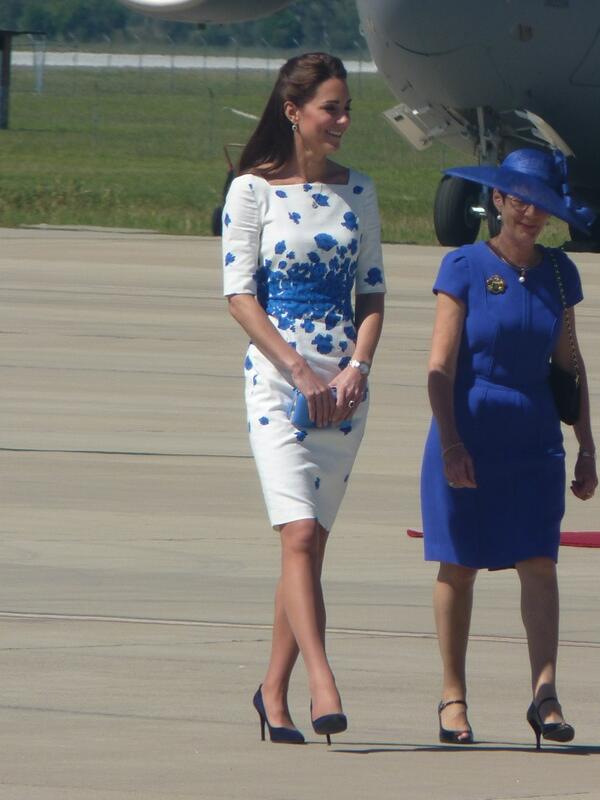 The couple recreated an iconic picture of Wills' parents, and spent a kid-free night at the red centre's most luxurious resort.
Yewsterday morning the royal couple boarded a plane in Canberra heading to Australia's iconic heart, Uluru.
It was William's second visit to Uluru (visiting with his parents Prince Charles and Diana in 1983). Kate (wearing a Roksanda Ilincic dress, later changing into another dress) and Will (wearing chinos and a polo shirt) visited the National Indigenous Training Academy and the Cultural Centre at Uluru-Kata Tjuta National Park, attended an afternoon tea with local students (where Kate reportedly said George has grown an extra fat roll since they've been on tour) and took a sunset stroll around Uluru where they recreated the shot of Prince Charles and Diana 30 years ago.
As far as gifts go, Kate received a necklace and earrings set made by the granddaughter of master local craftsman Billy Cooley, along with a more contemporary piece made by Anangu artist Kathy Buzzacott. William was presented with a handmade wooden spear carved by Mr Cooley.
And finally, they received a gift made of poo. Barbara Tjikatu, a traditional owner and senior elder, and four generations of women in her family, including her two-year-old great-granddaughter Lolita, painted a series of dot paintings with dried wallaby dung, which they hope will hang in Prince George's nursery back home.
In the evening Kate and Will stayed at the resort's most luxurious accommodation,  Longitude 131 – purpose-built 'glamping' tents overlooking Uluru.
How very romantic
Today the royal couple fly to Adelaide.
CLICK THROUGH to see the pics of Kate and Wills at Uluru and on the rest of their tour – and if you want even more there is a video below the gallery.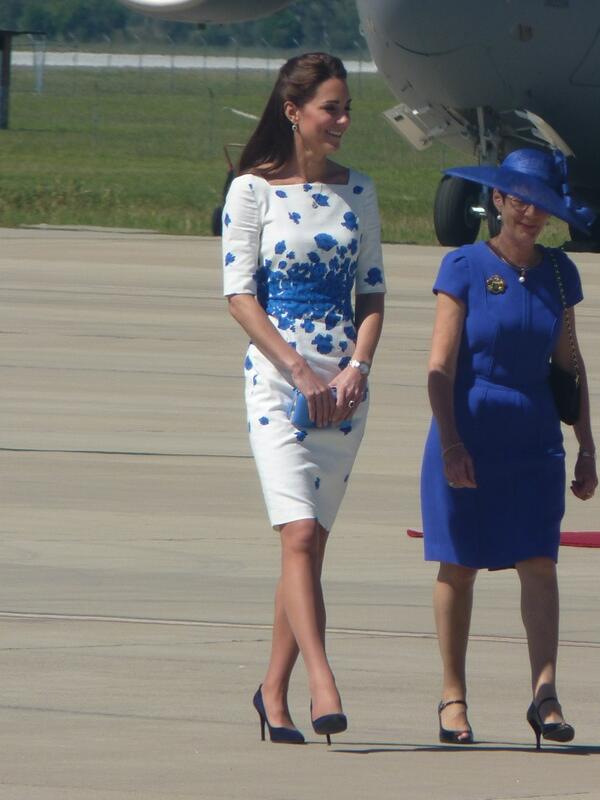 Kate and Will visit to Uluru: