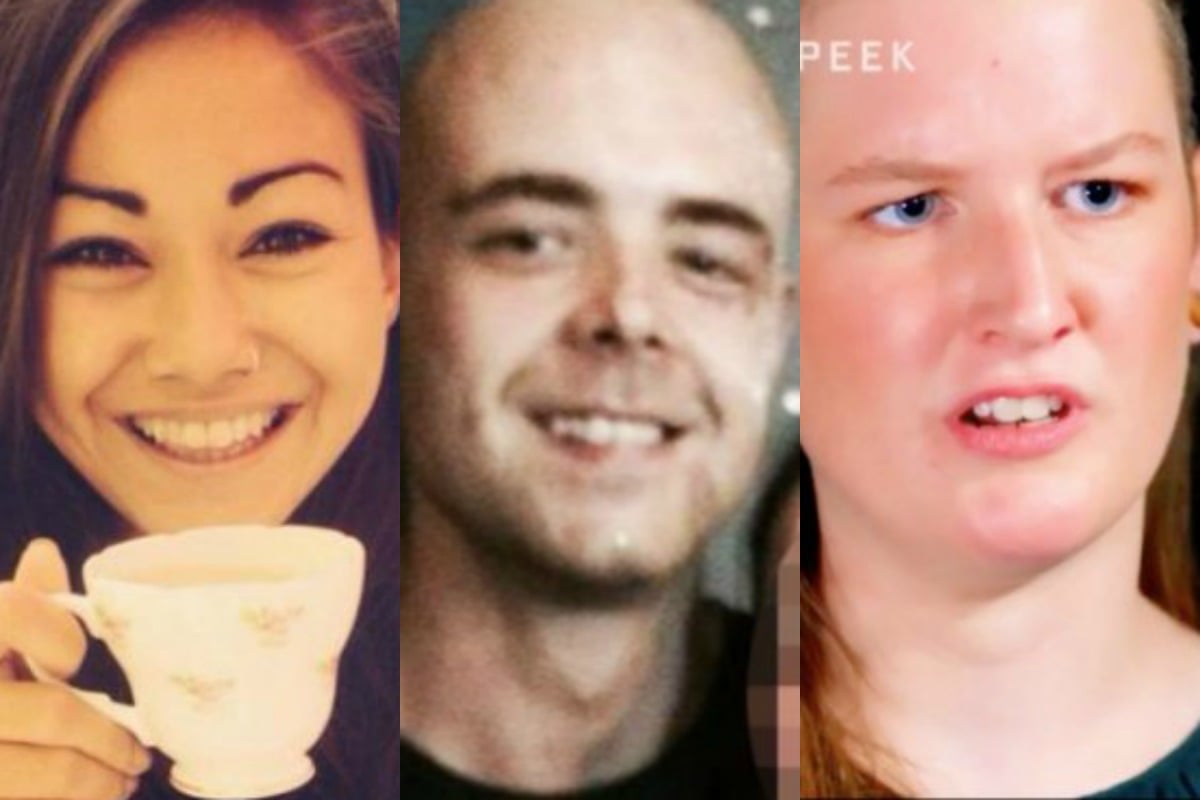 Warning: This article deals with sexual assault and may be triggering for some readers. 
When overseas backpackers arrive in Australia they're treated to many wondrous, unique sites: the Great Barrier Reef, thousands of sandy beaches and the vast, stretching outback to name a few.
It's no wonder so many want to stay longer than the 12 months they're first entitled to.
To extend their stay, working-holiday visa (417) holders are required to complete 88 days of regional work in order to apply for a second year.
This work must be in a 'specified' field or industry in a designated regional area. It usually involves farm work, fruit picking, mining or construction.
But the regional work requirement has unwittingly created many dangerous scenarios: A 2016 report by the Fair Work Ombudsman found the 88-day farm work program created an environment where visa holders were regularly exploited.
The Ombudsman found unreasonable and unlawful requirements were being imposed on visa holders by unscrupulous businesses and exploitative work practises occurring in isolated places.
More than a third of the 4000 visa holders the Ombudsman consulted with claimed they were paid less than the minimum wage, and the same number described the work as a fair or poor experience.
A controversial visa extension.
Next month, the working holiday program will be extended, allowing backpackers to stay for a third year with further regional work.
It sounds good on the surface: It gives visitors the option to stay and enjoy this country longer, and increases the number of backpackers available to help farmers in regional areas.
But for others, alarm bells go off: This could increase the exploitation and abuse of workers.