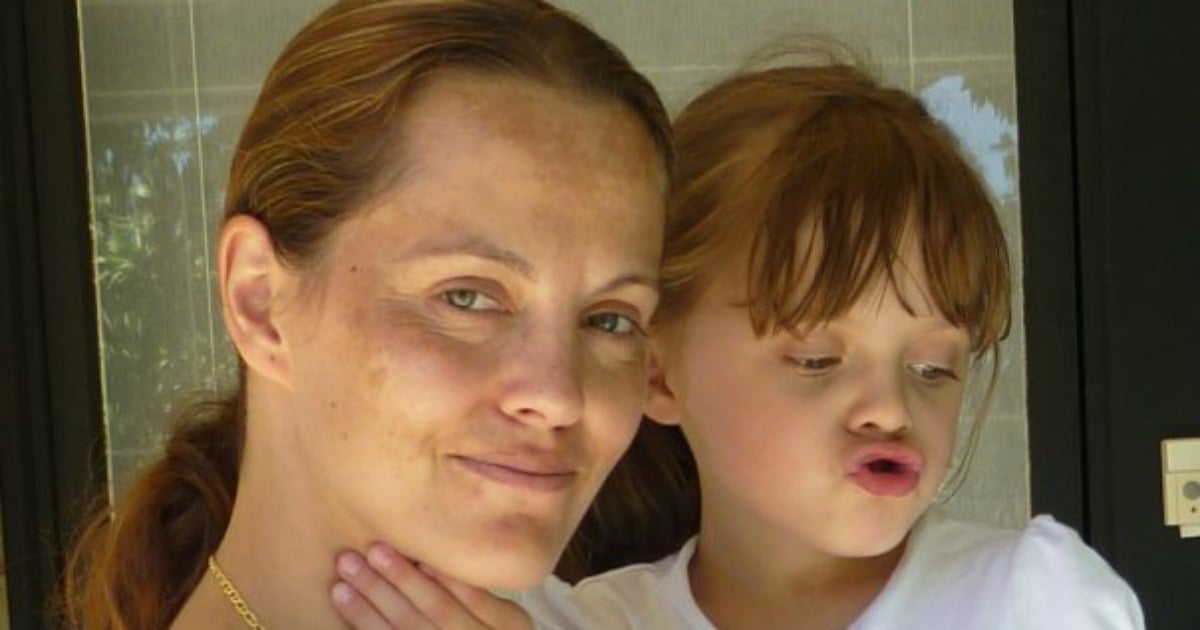 A close friend of Maria Claudia Lutz, who was found dead in her Sydney home alongside her husband and their two autistic children, says she may have been planning to leave Australia to escape the pressures of her demanding home life.
Police discovered the bodies of 43-year-old Lutz, her husband Fernando Manrique, 44, and their two children, Elisa, 11, and Martin, 10, on Monday morning, with mounting evidence the family were deliberately gassed to death in a murder-suicide.
The tragedy has shaken the suburb of Davidson as more details emerge indicating that Lutz, an active and much-loved member of her local school community, may have been struggling to cope in a country far from her native Colombia.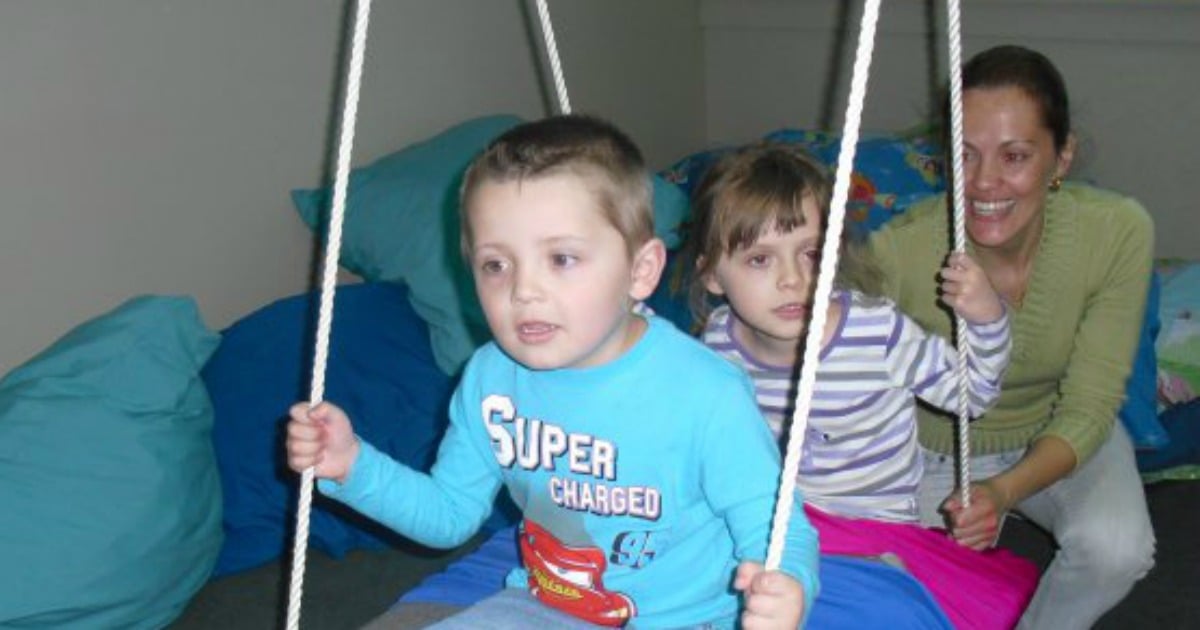 Maria with her children Elissa and Martin. Source: Facebook
One of Lutz' friends spoke anonymously to Bogota's The City Paper: "With a marriage struggling over constant worries of the future of their severely autistic children, Maria Claudia wanted to return to Colombia.
"The children could not travel due to their health issues on a 14-hour flight and in order to comfort Maria Claudia, her family would visit Australia once a year," they said.
"She was going home this year, she decided."
Lutz and Manrique were childhood sweethearts who moved to Australia in 2005, so Manrique could study his MBA at Macquarie University in Sydney.
Their first child, Elissa, was born in May that year and Martin was born in August 2006.
"Maria Claudia had met her perfect match and seemed very much in love before the children were born," the friend said, but added that she had felt increasingly isolated as her husband became "very distant".
Police have not been able to rule out a murder-suicide pact, but are reportedly leaning towards the notion that Manrique, a high-flying executive, acted alone.
Mia Freedman says she feels "sick" about it. Listen to the Mamamia Out Loud Podcast here:
A neighbour who lives directly opposite the family's house, was one of several who witnessed him working on the roof over the weekend, building the elaborate network of pipes which was later used to funnel deadly carbon monoxide around the house.
"He was right up on the roof replacing tiles and using power tools of sorts," Ofik Thomassian told the Courier Mail.
"He was cutting and banging and making all sorts of noise and pulling up tiles but I don't really know what he was doing."
Thomassin also described Lutz as a careful, caring mother but acknowledge things could not have been easy for her.
"She looked after them but I have to say she never looked happy," he said.
"She always had a very serious look on her face. Thinking back now, she looked like she was in pain. She probably had been for a very long time."
Feature image: Facebook
If you or anyone you know is suffering, don't suffer in silence, you can reach Lifeline on 13 11 14 any time.