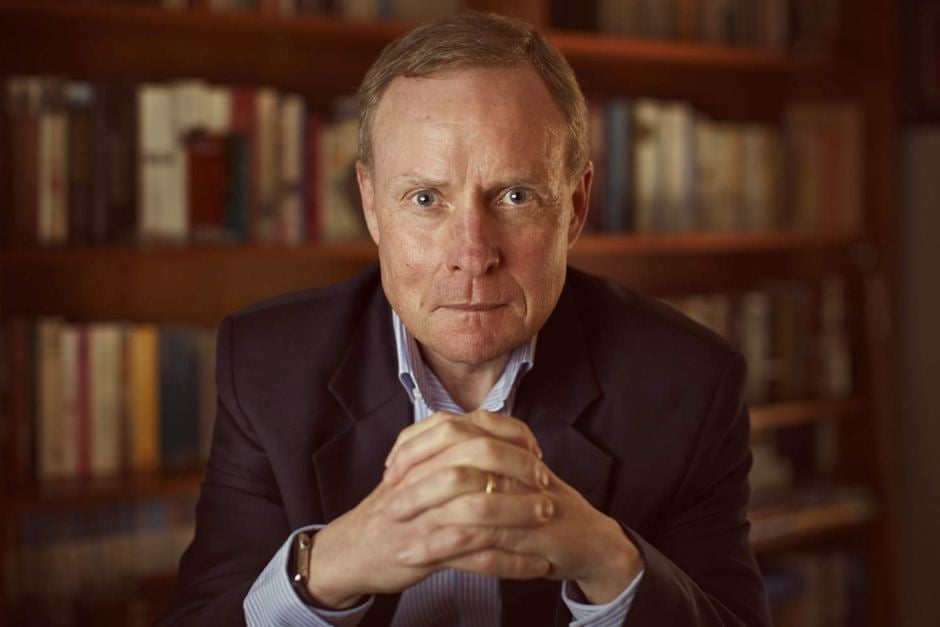 Just before David Morrison received the Australian of the Year award one year ago, the heavens opened.
The rain poured down and the former Army chief beamed when the Prime Minister handed him the award on the lawns of Parliament House.
General Morrison has endured a torrid 12 months since that evening.
The National Australia Day Council said General Morrison had been "recognised internationally for his commitment to gender equality, diversity and inclusion".
He first shot to prominence with a 2013 speech he gave as Army chief, which was written by another finalist for Australian of the Year, Catherine McGregor – who then worked as his speech writer.
The speech was a strong rebuke to misogyny and sexist attitudes within the Army, and quickly gained prominence online.
"The standard you walk past is the standard you accept," he declared.
But Ms McGregor criticised the selection of General Morrison in a newspaper not long after the ceremony, calling him a "weak and conventional" choice for the award.
The former Army Lieutenant Colonel told the gay and lesbian publication the Star Observer, that she felt "really sad" the Australia Day council "did not have the courage to go with an LGBTI person".
She swiftly apologised, but the new Australian of the Year was embroiled in more controversy within days.
Many Army veterans were angry that he used his first speech to champion a Republic and equality – rather than focusing on the welfare of veterans.
The Defence Force Welfare Association said it had been inundated with correspondence from members, who accused him of neglecting veterans in his speech. A petition calling on him to resign sprang up online.
The Australian of the Year drew more publicity when he backed a campaign which urged Australians not to use gender-based terms like "guys" in the workplace.
The campaign did not impress the most senior woman in the Federal Government, Foreign Minister Julie Bishop.
Some Coalition MPs also began to grumble that General Morrison risked "politicising" the Australian of the Year awards.
'Jedi Council' controversy
The Australian of the Year has also been dogged by lingering acrimony in military circles about his push to eliminate poor attitudes towards women in the Army.