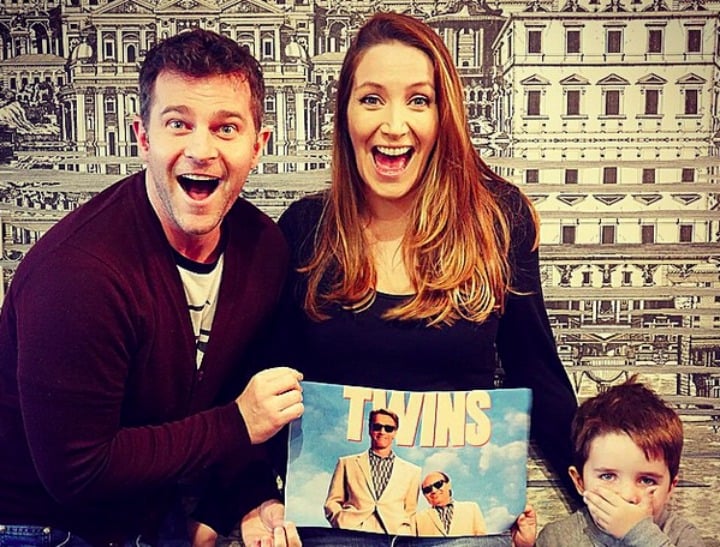 Addiction might be hereditary, but David Campbell is determined to change the storyline in his own family.
It all started when David Campbell spoke to Karl Stefanovic on The Today Show about Shane Warne's "thirsty" interviews of players after the Cricket World Cup.
In the face of Karl's protestation that celebrating with alcohol was "part of our culture, part of our history," David, host of Channel Nine's Mornings and dad to three little kids, disagreed.
"I think we celebrate drinking too much. We can't sit around saying 'Australia has a drinking problem' and then sit there and celebrate that."
And today he explained why he feels passionately about it, saying that he gave up drinking last year when he began to worry it was affecting his family.
David wrote in the Daily Telegraph:
"Last year, on the day of my holiday with my wife, Lisa, and son, Leo, I had a hangover. A bad one. The day we had to leave, Leo, who was then three and a half years old, turned to Lisa and said " Daddy isn't well" and something much worse than my bad hangover happened.

"I felt shame. I couldn't stand by and watch this be normalised with the next generation. I wanted to be a role model for him. I wanted to be the best father I could – I still do. So I quit alcohol and I have never been happier. Now a year on, I have tripled my number of children and my resolve."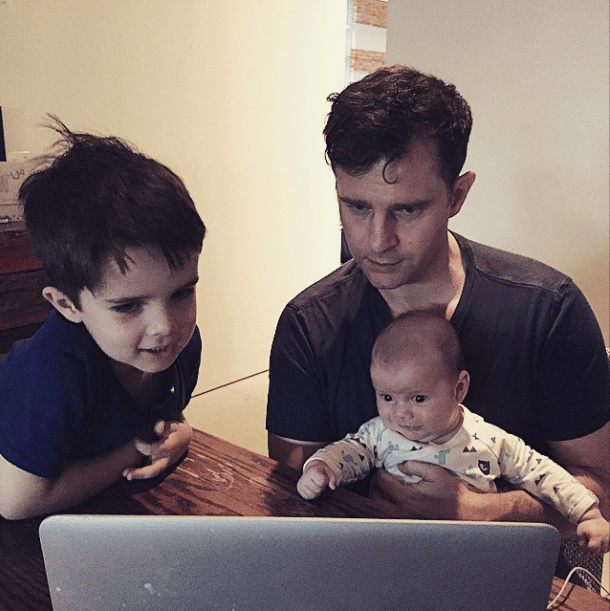 Read more: Powerful alcohol will be banned in Victoria.
Of course, David has experience with alcoholism. His father, rock icon Jimmy Barnes, has fought alcohol and drug addiction his whole adult life.  But now, he says, "my family's alcoholism stops with me."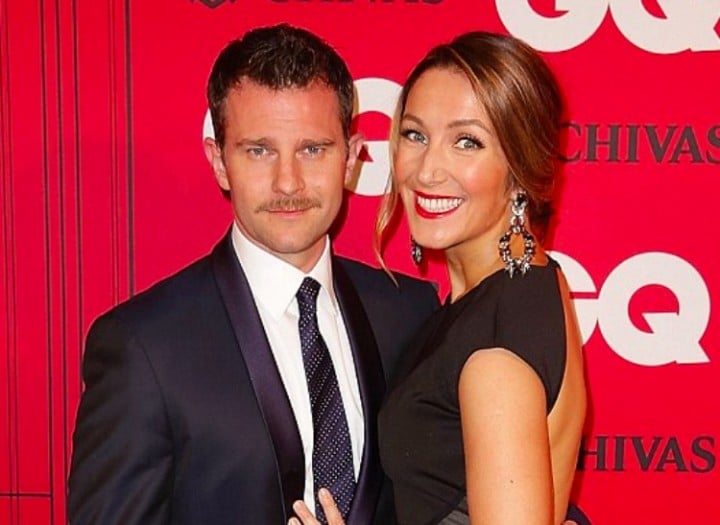 Read more: Giving up alcohol doesn't have to be hard.
He says doesn't want his children to grow up in a world where alcohol is normalised. Where it becomes the ONLY way to celebrate.
Then he poses one last question to the people of Australia.
"Why can't drinking be an option, not the expectation?"
We couldn't agree more.
Flick through to see some more photos of Billy and Betty and the rest of the Campbell family…
David Campbell's family photos.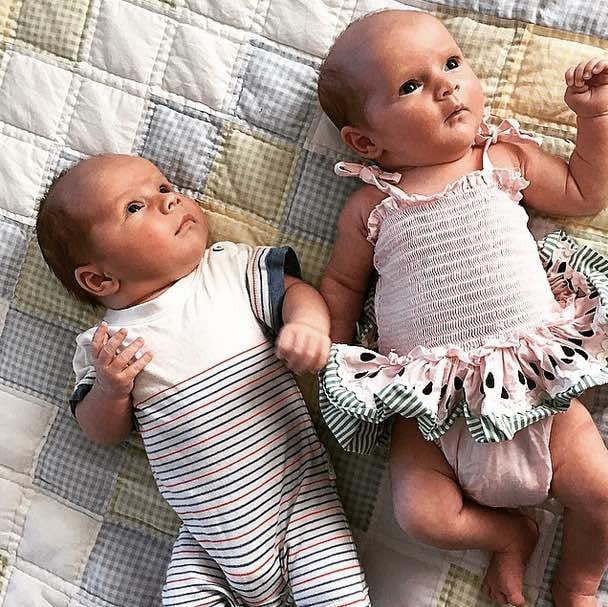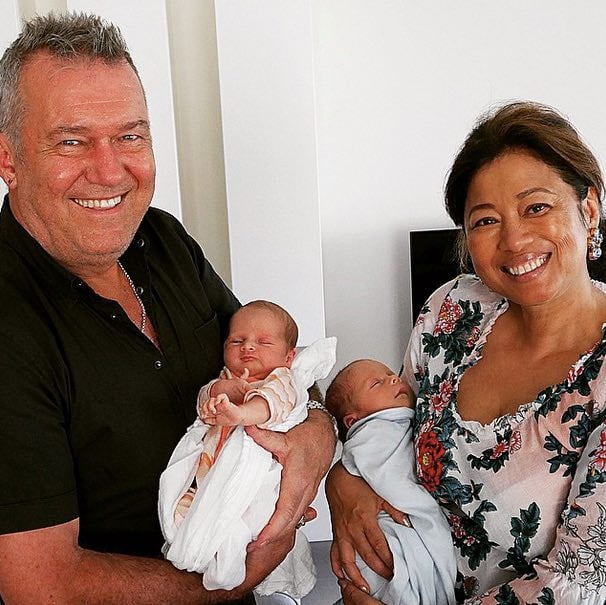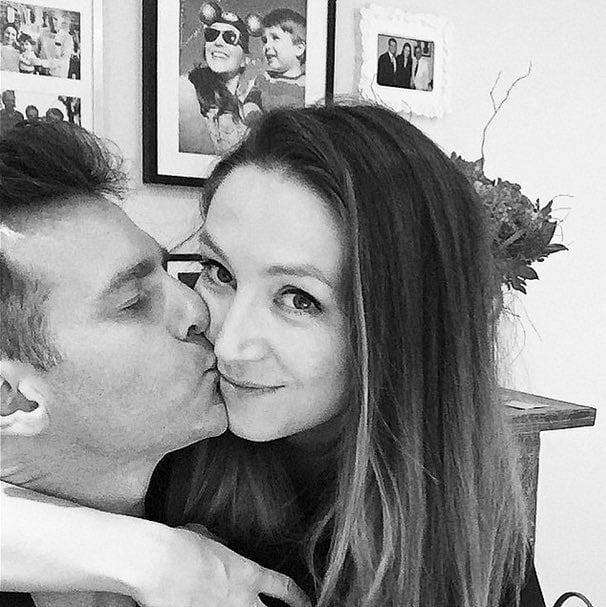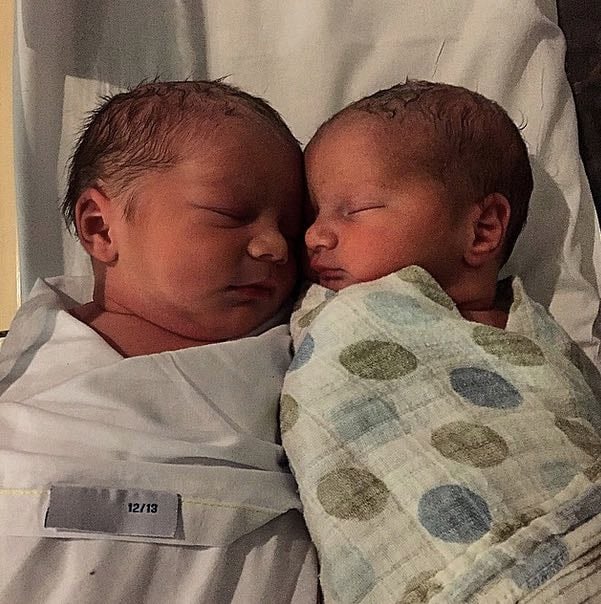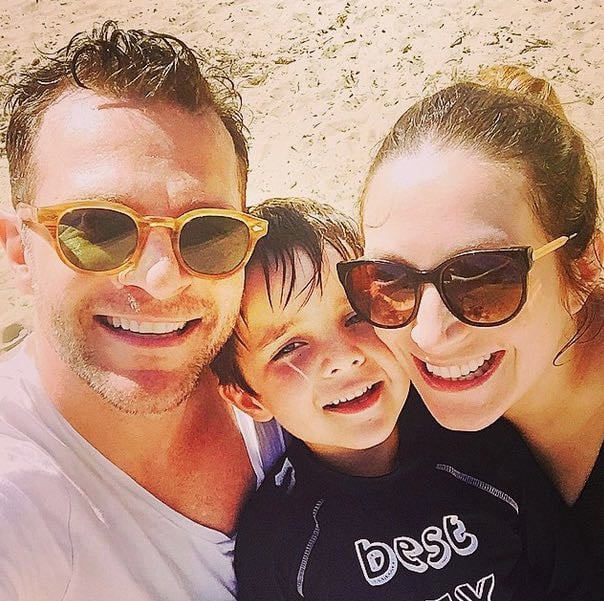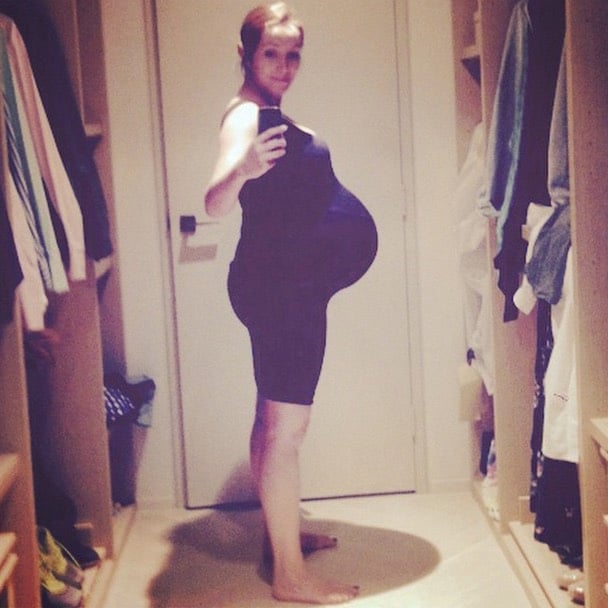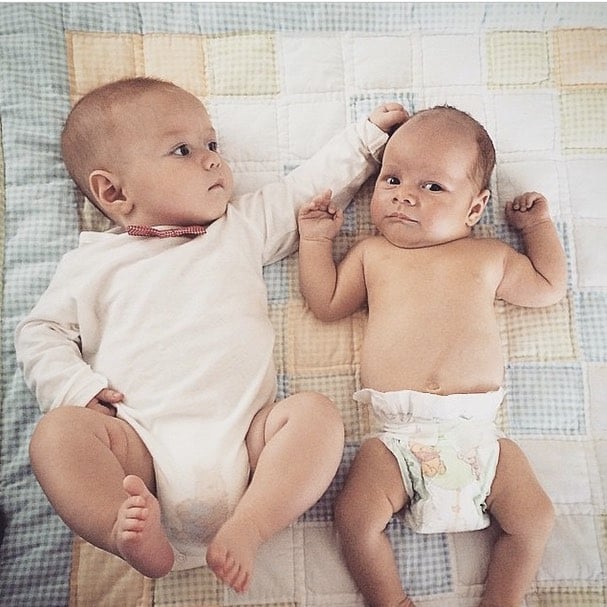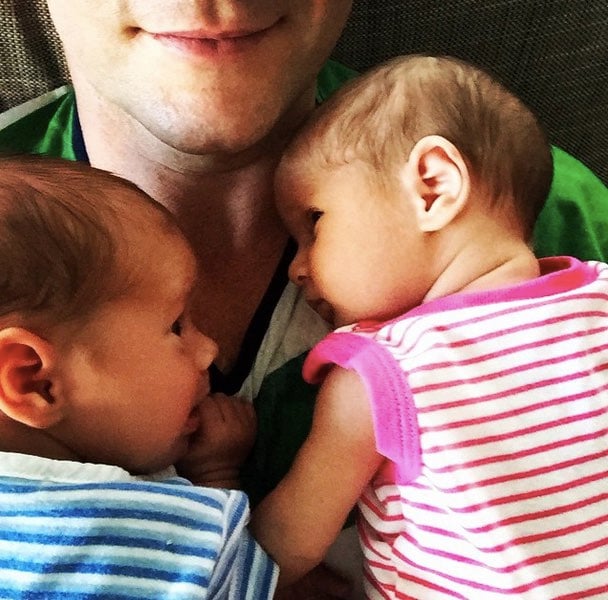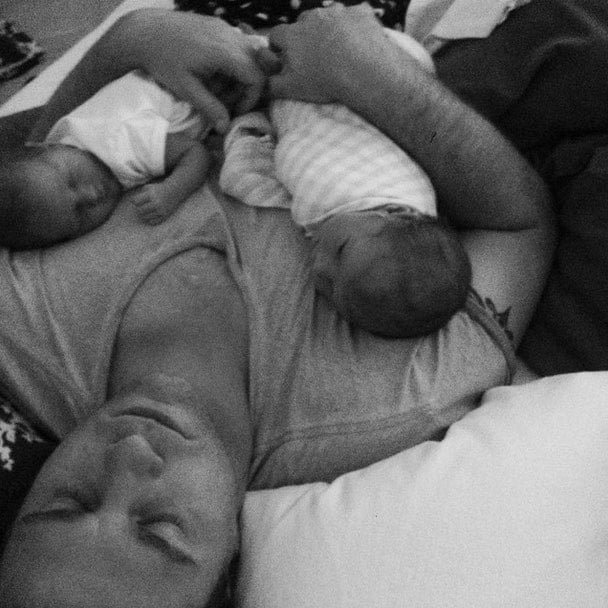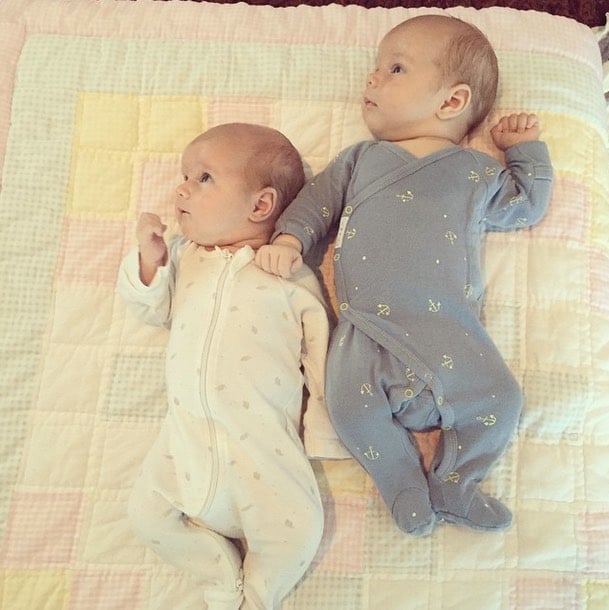 What do you think about David's comments?