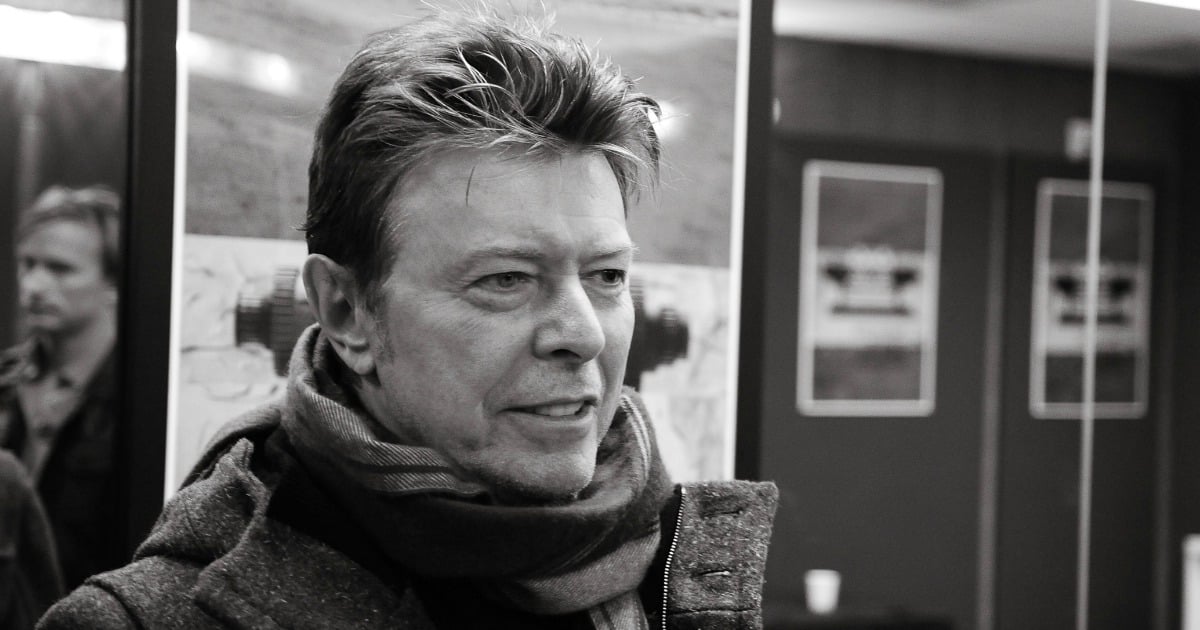 For many, David Bowie was larger than life.
But he chose for himself a modest ending.
The music legend, who died on January 10 after a private 18-month battle with cancer, told his loved ones he wanted to "go without any fuss".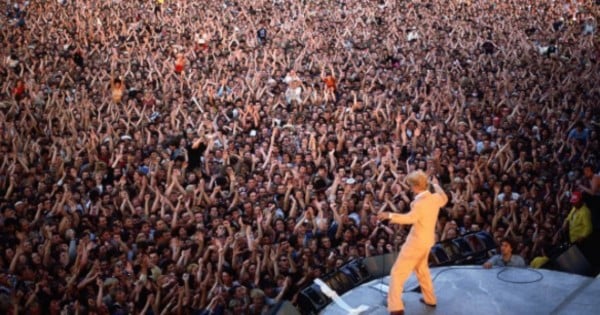 He was reportedly secretly cremated shortly after he died without any of his family or friends present.
"There is no public or private service or a public memorial. There is nothing," a New York-based source told The Mirror.
Since his death, there was speculation about the showman's plans for his final send-off.
But he reportedly made clear to his family – 60-year-old wife, Iman, and two children – that he wanted a quiet goodbye.