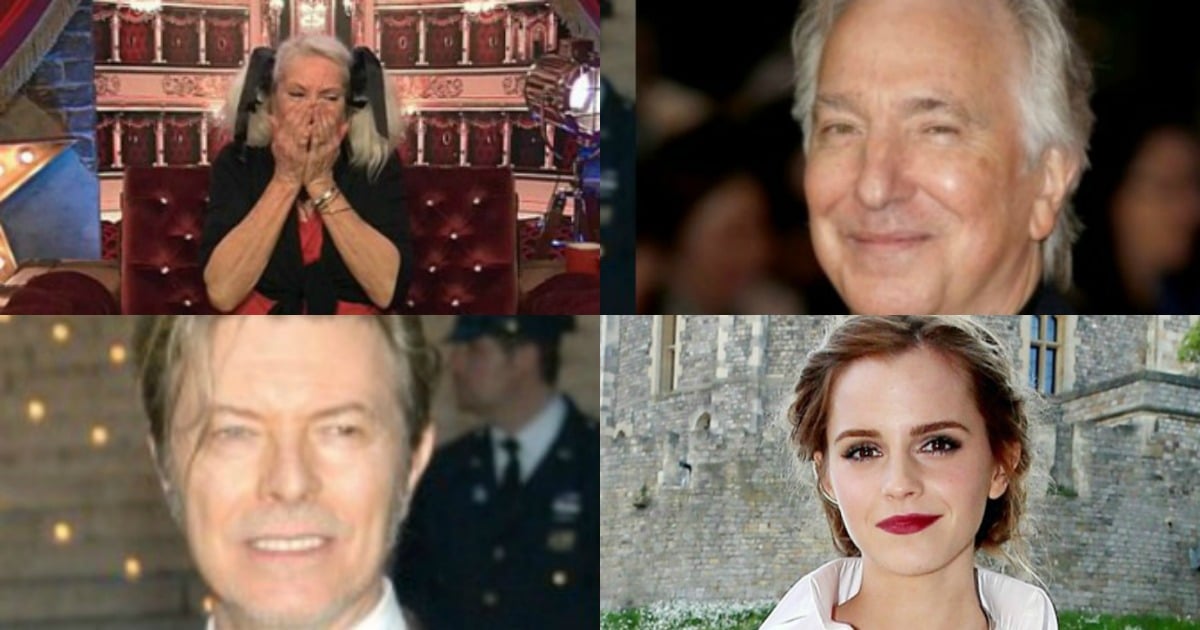 What a week.
First David Bowie died, then Alan Rickman. Both giants of the arts, both 69, both quietly battling cancer.
At times it's seemed like the whole world is in mourning; collectively, frenetically sad.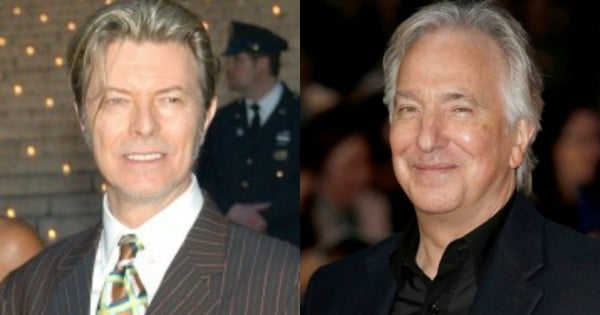 It's easy to seek solace in mass grief in a time when the outpouring of strangers is only a click away. But the anonymity of the internet also makes it easy to lash out when we see people behaving in ways that we don't like, grieving in ways that we wouldn't.
There's been a fair bit of that this week, and it has made me very uncomfortable.