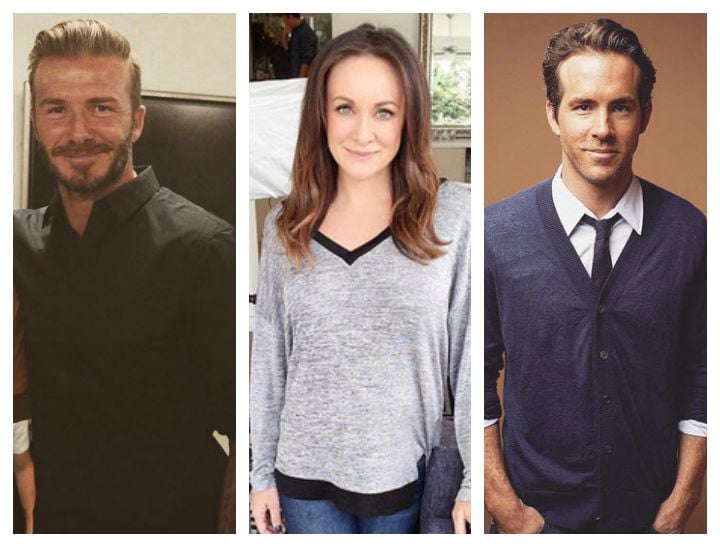 You may have missed it.
But, you most likely didn't.
Dummy-gate.
A paparazzi nabbed a photo of David Beckham and four-year-old Harper Beckham. Harper had a dummy in her mouth. A parenting expert went on record for the Daily Mail to say that the Beckhams were awful parents for letting Harper have a dummy at four. The horror.
It was also the same parenting expert that last year said the Beckhams needed to drop the dummy when Harper was three. The horror plus a year.
You can read more about it here.
David came out and told everyone to sod off. That no one had a right to criticise his parenting choices without knowing all the facts.
You can read more about it here.
While we virtually high-fived David, the Beckhams aren't the only celebrity parents who are criticised by experts and their fans for their parenting choices. Just this year, these are the "mistakes" celebs have made with their kids.
(Note: we don't really think any of the below are "mistakes" or worth judging. Com'on, aren't we just all trying our best?)
1. Reese Witherspoon gives her children dodgy breakfasts.
Reese Witherspoon has a picky eater. Reese Witherspoon is a good mum. So Reese Witherspoon creates beautiful meals for her children. Reese Witherspoon gets attacked for giving her kids too much sugar (check it out here).