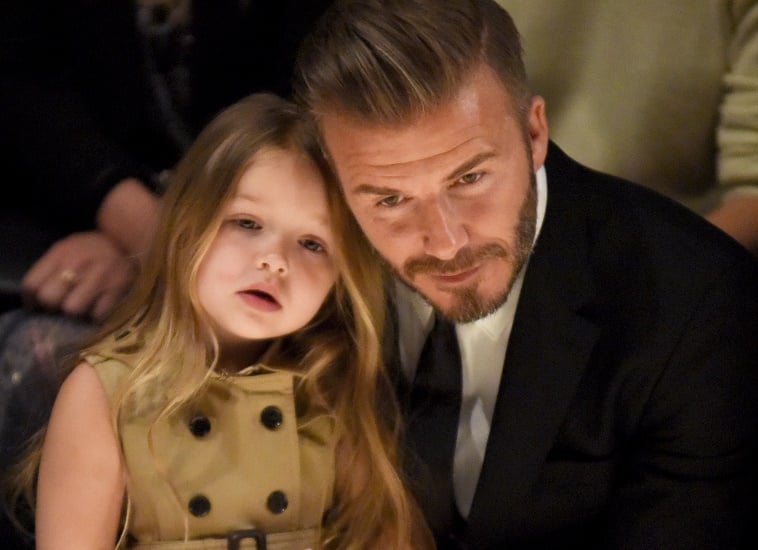 Harper is clearly daddy's little girl.
David Beckham has to be one of the most attractive dads on the planet – I don't think anyone would argue with that. But what makes him even more ovary-exploding is the fact that he is the most gorgeous dad to his daughter, Harper.
We don't know how much more we can take of Beckham posting the most adorable photos of him being the greatest dad ever.
His most recent photo that had us all huddled around a computer swooning at the 40-year-old soccer star, was when he posted a snap of his daughter nailing her first bike riding attempt.
Beckham captioned the image, "Look at my big girl. Day one - No Stabilizers."
The caption has bike emojis and love hearts showing how proud the beaming dad is. This isn't the first time Beckham has won at his dad duties. In April this year, he took three-year-old Harper to a Burberry fashion show and kept his arms around her the entire time.