With four kids, David Beckham shares his tips for making it work.
David Beckham, 39, knows all to well the challenges of parenting having four kids of his own.
So he has some simple parenting advice for Prince William and Kate Middleton, who confirmed their second pregnancy earlier this week.
"Get some sleep because jumping from one child to two is a big step," David advised the royal couple on ITV's Lorraine. He then said that going from 2 to 3 children was an even bigger jump – it's rumoured the royal couple want 3 kids.
David actually is friends with Prince William – joining him in a campaign to end the killing of animals for their ivory and save the Rhinos. He also attended the royal wedding and is a contender for being a godparent to Kate and Will's second baby along with his wife Victoria, 40.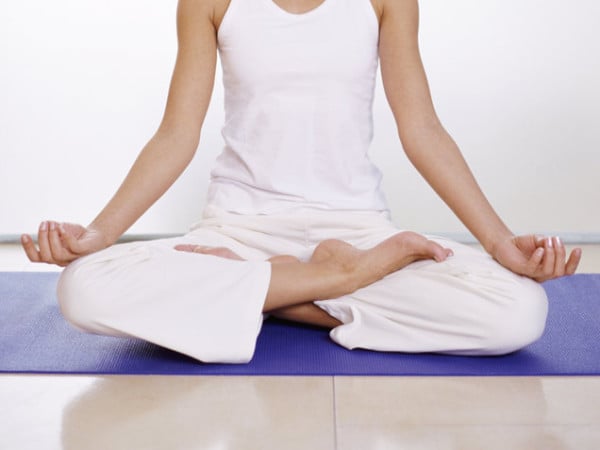 David went on to say, "I'm so happy for them both because they're such great parents and obviously to be great parents and to have the roles that they have, as important as they have, is really incredible. I'm just happy that they're going to have another little one running around the house."
David has always been a big fan of the royals, as he says in this interview when William and Kate's engagement was announced.
Kate is still suffering with morning sickness with the Palace confirming that she will not be attending tonight's Invictus Games opening ceremony that Prince Harry has been a big part of.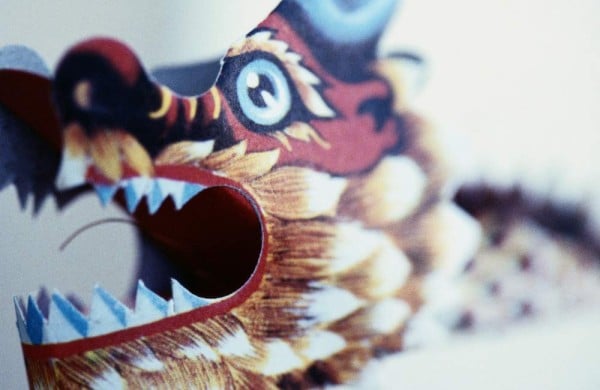 David is father to Harper Seven Beckham, 3, Brooklyn Joseph Beckham, 15, Romeo James Beckham, 12, Cruz David Beckham, 9.
Four kids later and David and Victoria look better than ever CLICK THROUGH the gallery to take a look at the photogenic couple...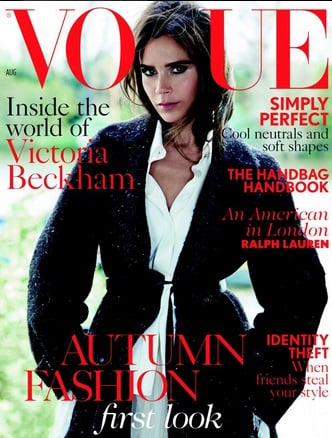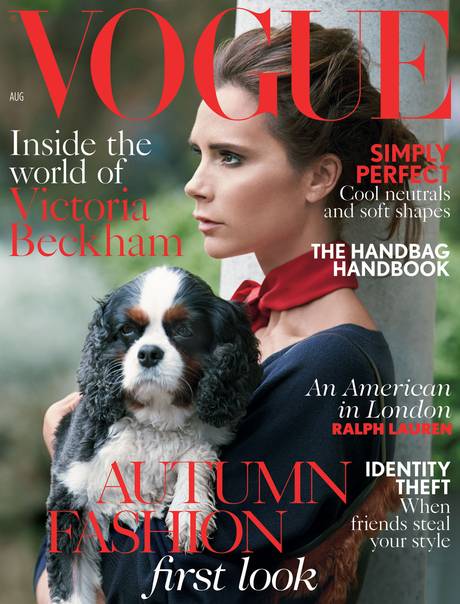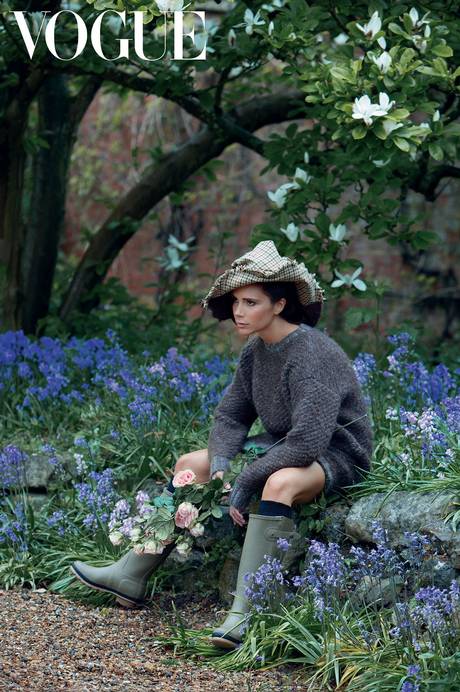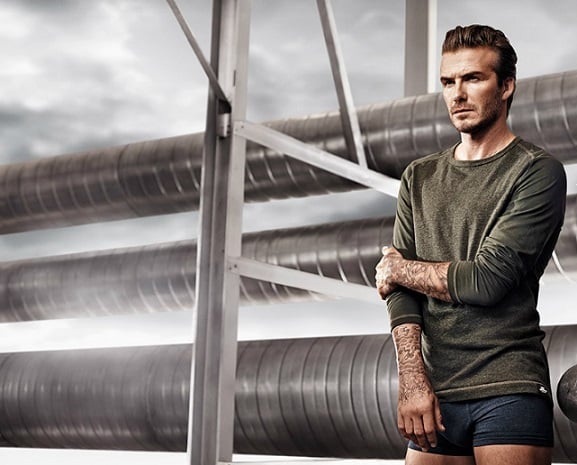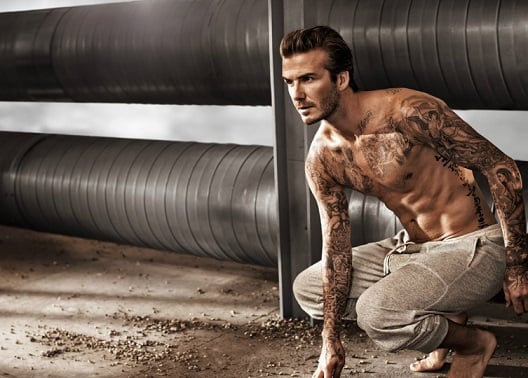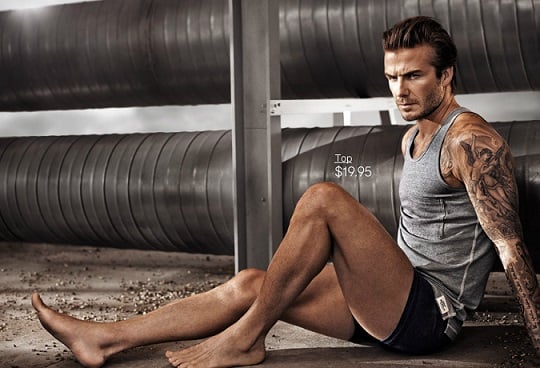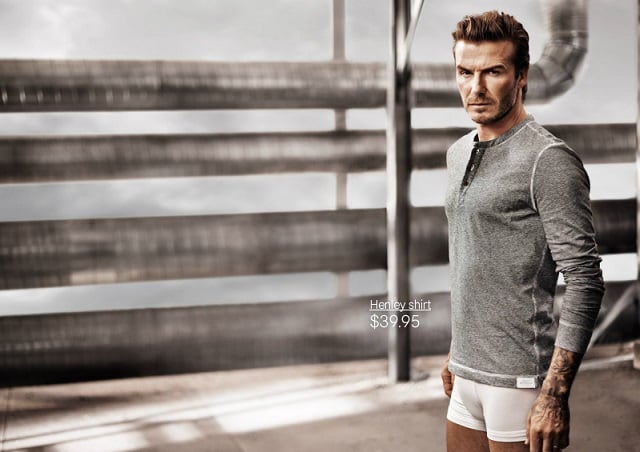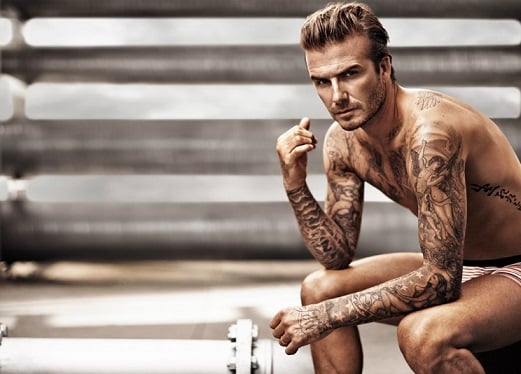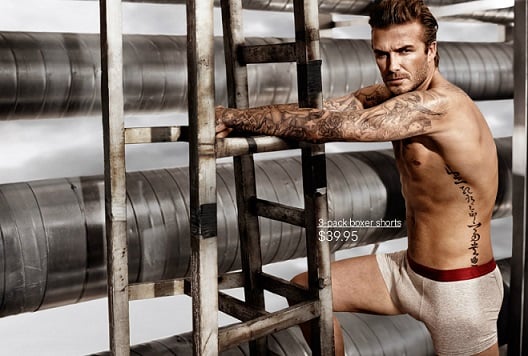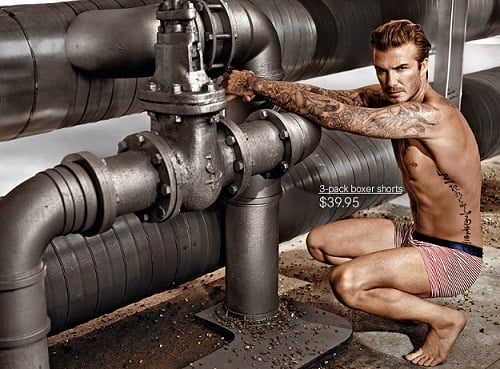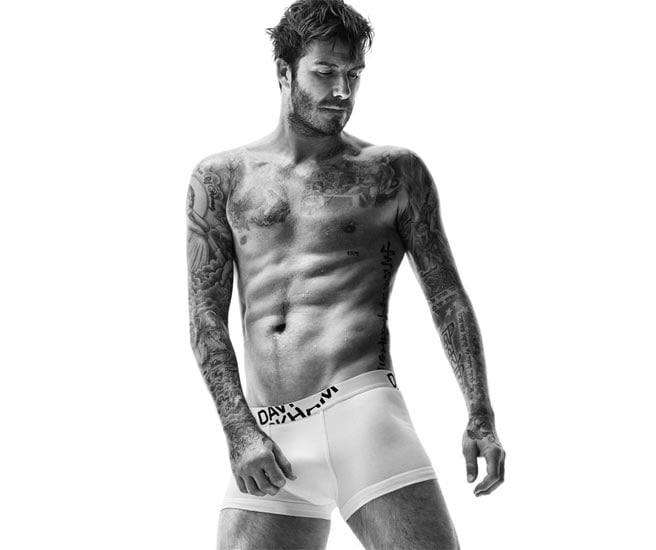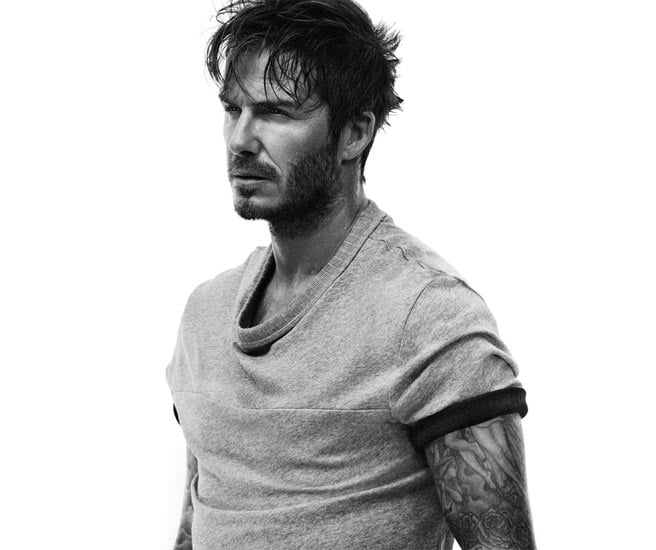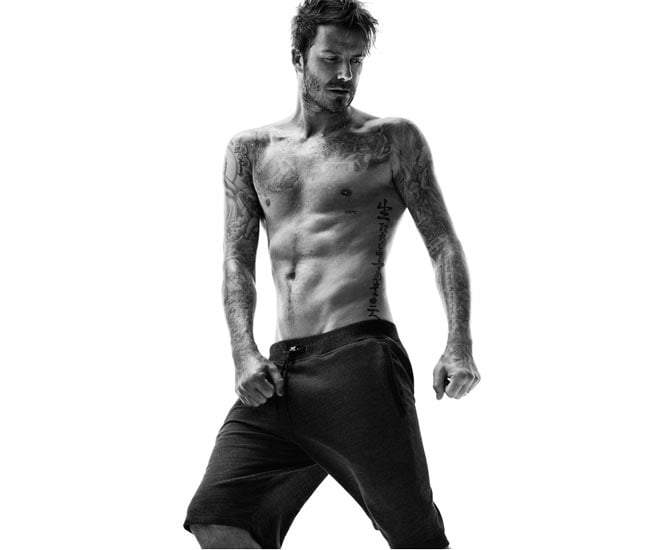 Want more? Try:
Why your baby might just be part of the 'perfect' generation.