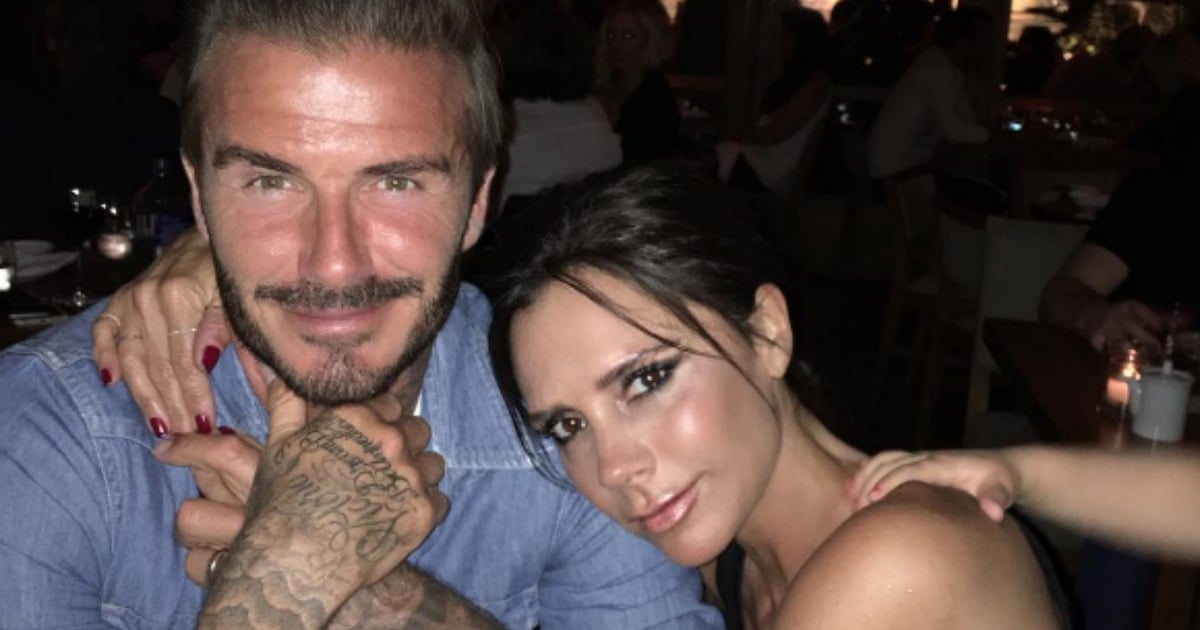 It may be Victoria and David Beckham's wedding anniversary, but we were the ones given a gift.
To mark 17 years of marriage, the pair each shared a throwback photo from their wedding day. They're unsurprisingly gorgeous. And they're definitive proof that even when you're one of the most fashionable couples on earth, your wedding get-up still dates.
"I feel so loved and truly blessed. My best friend, my love. The kindest man who inspires me every day. Happy Anniversary to the best husband and daddy in the world!! EVER! #HappilyEverAfter," read Victoria's caption.
Please draw your eyes away from the loved-up couple and onto the decoration on Posh Spice's head.