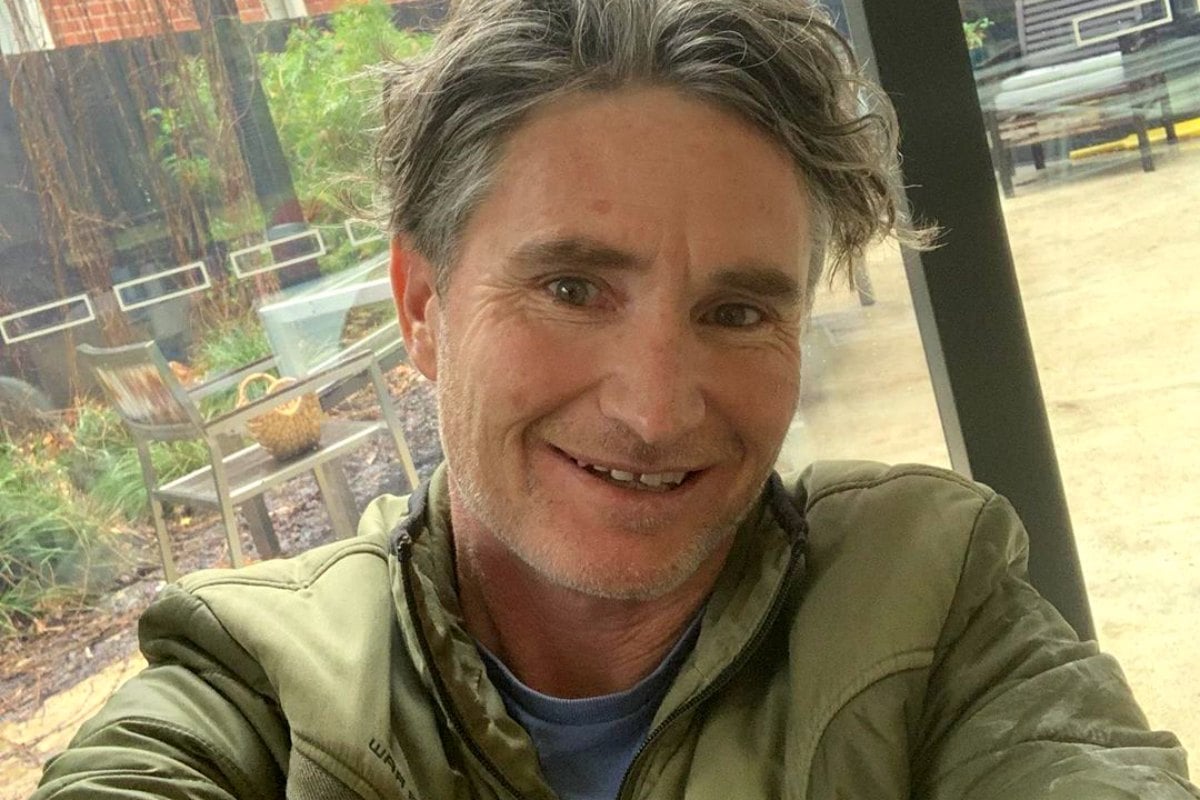 1. "For all I knew I was having a stroke." Dave Hughes' health scare in front of 1500 people.
Dave Hughes has shared his health scare, which occurred on Thursday while the comedian was doing a corporate gig in front of 1500 people.
Performing at a Carlton FC business lunch, the 48-year-old shared his experience on Instagram, writing that the "room started spinning like I was on a ride at the show".
 

View this post on Instagram

 
And yet The Masked Singer judge continued on with the show.
"I had no idea what was happening to me but I kept trying to tell jokes," he wrote in a series of three Instagram posts.
"Tried to talk my way through it. Got handed a chair to sit on.
"A number of concerned friends said they wanted to get up and walk me off stage. I literally needed someone to throw the towel in for me. But they didn't and I ended up doing my time!"
Eventually, he finished his 10-minute set, and proceeded to go to hospital where he was diagnosed with "true vertigo," after completing an MRI scan. Hughesy also confirmed to fans his clean bill of health, writing on Instagram: "Never had it before! I'm all good now!"
 

View this post on Instagram