1. Daughter of serial killer feels a responsibility to "right her father's wrongs".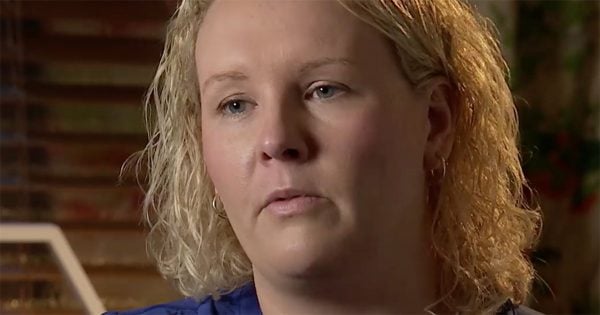 Elisha Rose was 12 when she found out her dad was a murderer and she remembers the curtains.
The "burnt orange pattern of the curtains that hung on either side of the TV" in her Perth childhood home burnt themselves into her memory as she learned her father - who she hadn't seen for three years - had killed five people, she told ABC's Australian Story on Monday night.
Before he began taking people's lives, Lindsey Rose saved them. He worked as a paramedic in Sydney and was one of the first responders to the 1977 Granville train disaster.
But only seven years later, in 1984, Rose went to the home of Bill Cavanagh, 58, and Carmelita Lee, 21, in Hoxton Park in Sydney. According to reports from The Sydney Morning Herald at the time, Rose was looking to kill Cavanagh in revenge for beating up a friend. He ended up killing Lee too, telling police he "had to" because she was there.
Five years on and Rose murdered 46-year-old Reynette Holford during a botched burglary. Finally, in 1994, Rose murdered Kerrie Pang, 40-year-old mother of five, and Fatma Ozonal, a 25-year-old mother of one, at Pang's massage parlour.
It was 1996 when Elisha Rose sat there, in front of those orange curtains, and was told about her father's crimes. He wouldn't be captured by police until a year later, after 12 months on the run. Eventually he pleaded guilty to the murder of five people and was sentenced to life in prison with no parole.