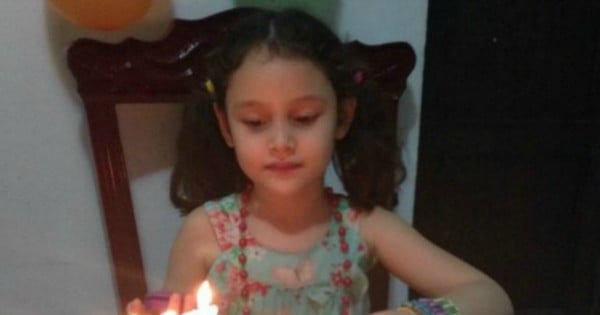 A Melbourne mum has won an almost three-year legal battle to remove a travel ban  preventing her daughter from leaving Egypt and returning home.
Amaal Yasmin Finn, 37, has been campaigning bring her seven-year-old daughter Zareen home after ex-husband, Mazen Hassan Baioumy, imposed a travel ban that prevented Zareen from leaving.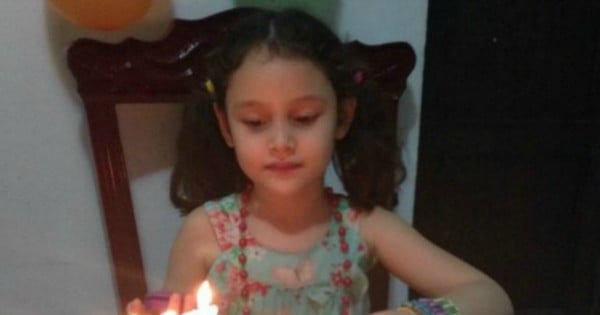 The travel ban had been in force since 2013. Finn said she had been tricked by Baioumy into signing the documents as they were in Arabic, a language she cannot read.
Finn was under the impression the documents would grant her Egyptian residency.
After almost three years of petitioning the Australian Government, an online campaign that saw over 47, 000 signatories and pleas with the department of Foreign Affairs and Trade, release came in an Egyptian court.