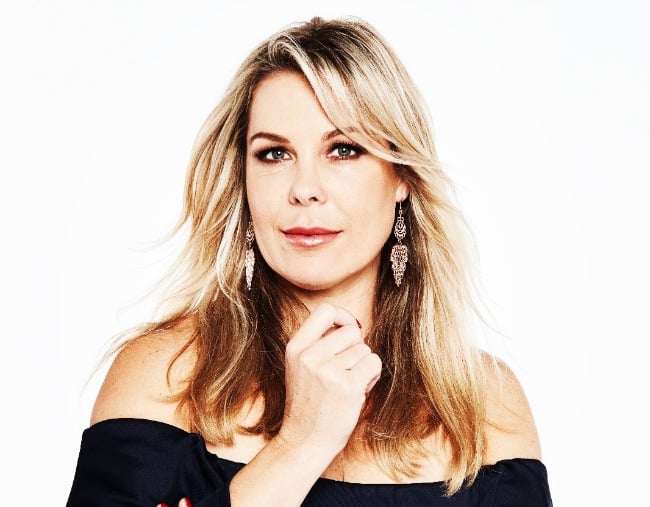 My dating experiences have been a little rocky of late. Since being on The Single Wives, I've dropped my expectations and wish list, and really been very open to dating a variety of men.
I've been through the peaks and troughs of relationships in the last year. I lived through the devastation of my marriage ending, then I was treated harshly by someone I thought I was in a relationship with but clearly, I was not. Add to that deciding to join the dating world again after several months of hiatus, and it's been a ride. I haven't dated since I met my children's father when I was 21 years old – that's almost 21 years of not being on a date!
So with my typical focused approach, I treated it like its own little business. One week I went on a date with a 55 year old, and the next a 28 year old… a variety of professions, hobbies, and lifestyles. It was all a little depressing as I didn't have that jolt of excitement with anyone, that toe curling excited feeling you should experience when you make a connection. I then decided I was happy with being just me, creating my new life, moving into my new apartment and making it feel like 'me', settling the kids and going to bed with my beloved maltese shitzu, Max.
Then the jolt came. It was a little odd… I had no make up on, having a coffee early one morning and in he strolled. All 6ft 2inches of blonde, toned, white shiny teeth, blue eyes and looking like he'd just strolled off Baywatch.
A conversation started about something lame as you do early on a weekend morning when it's just the walk-of-shamers hobbling home and mums out and about. Then he was gone.
A week later, we ran into each other again. A longer chat ensued, then "see you later". A spark of interest was born at this point… but being very pragmatic, I also get excited when I discover coconut milk is being served at the local cafe, so I'm pretty easily pleased…
Two weeks later we came across each other again, and this time I handed my number over. It was all very natural and to be honest, I thought he was just being very kind asking for it, to cover the awkwardness of yet again running into each other, so I was surprised when a text came a few days later for dinner.
I really had to get over myself at this point. All of the self doubt crept in like a hurricane – why on earth would he want dinner with me? What did he want? Maybe something is wrong with him? It must be for pity. And my inner mean girl swirled her venom for hours that day.