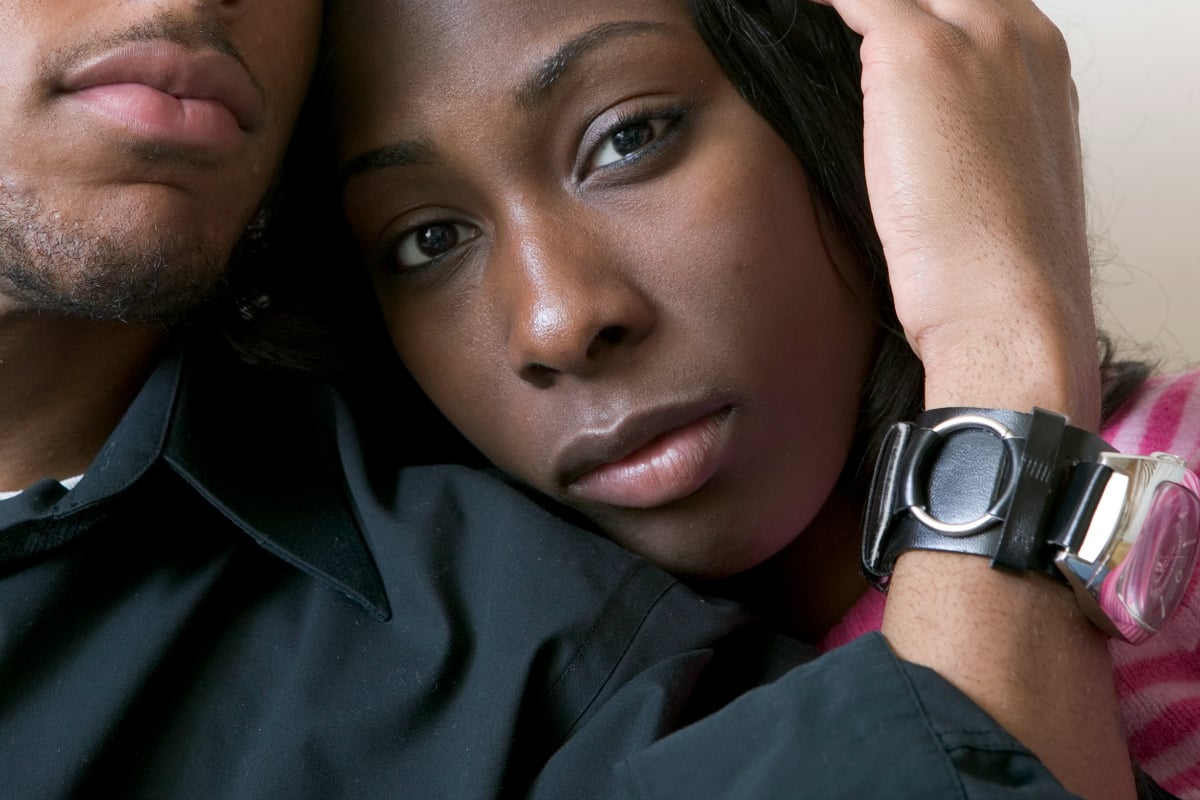 This post deals with mental health and suicide and might be triggering for some readers.
New Year's Day, 2018, I woke up to a text from my friend Ben*. Which was strange since we hadn't spoken in months.
Our daily, almost obsessive conversations had whittled down into nothing. Until I got that text.
"Once a cheater, always a cheater?" Watch this video to see what Sophie Monk thinks. Post continues below.

He had broken up with his girlfriend and was wondering if I'd like to go for drinks. Drinks. 'What are "drinks"? Is it a date? Does he want to catch up as friends? Or does he mean "drinks"?' I wondered, trying to remain calm as the sirens went off in my head.
It had been years since I had last hoped this day would come, and it was finally happening.
Apparently, the first time we met was in high school. He was two grades ahead of me. He recalls one time we interacted but I do not. I'd like to think I would have remembered meeting him. No, I know I would have.
A year after I completed university, I was scrolling on Facebook when I came across his profile. I think it was his eyes that got me. A crystal, cool, light blue. Those combined with his dark, black hair and piercings — it is safe to say, I was hooked.
He reminded me of the boys I wrote stories about when I was younger. I noticed we had more than a few mutual friends, and I wondered why we'd never met? So added him. To my surprise, he accepted the request soon after.
We didn't get to taking right away but very soon we ended up liking and responding to each other's comments. Turned out we both had many mutual, weird interests, like anime. We shared many of the same articles and shared many of the same viewpoints.