My first stoma was the easiest. I was sick for three years with Ulcerative Colitis and would always joke that the next step would be a bag. I guess I never really thought it would happen.
But when a surgeon walked up to my hospital bed and said, "We will be taking your bowel out", leaving me in tears, my new reality began. When I used to say that I could end up with a bag, I didn't really understand what it meant because like I said, I never really thought it would happen to me.
After my first surgery, I had an epidural and couldn't feel my stomach for a few days.  When the epidural was removed, I remember asking if everyone could leave me alone and give me some time to just get used to the bag touching the side of my leg, and feeling the weight of it as it filled up. I believe this was a really important time for me; it allowed me to accept my situation.
Once I'd recovered from surgery, I remember feeling amazing because I wasn't in any pain and wasn't running to the toilet every few minutes; I literally went about 30 times a day previously. I was so happy within myself, but very shy and embarrassed about having it. Of course I told my friends, but I wasn't really open about it with new people. I was so worried that no guy would ever love me or accept me with it.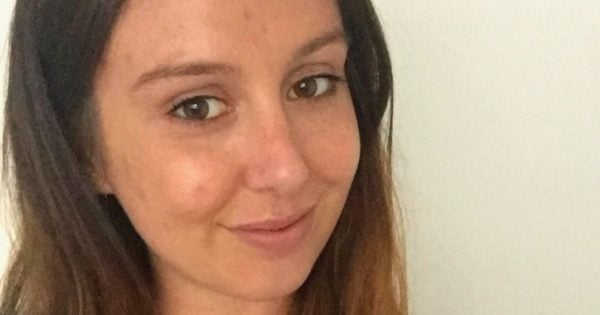 I was so adamant that I didn't want another operation and told all the doctors of my decision at every check-up. This was until about a year later when I met a guy who I thought I liked, and I thought liked me back. I eventually showed him because I thought it was safe to do so. It didn't go to plan.
He didn't understand why I would want a bag hanging off me, when I had the option of getting it removed. I believe his exact words were, "Having a scar is better than having a bag." He wasn't interested in me after that, which made me feel more insecure and embarrassed about my situation. So much so, that I ended up changing my mind and decided to make an appointment with a colorectal surgeon.