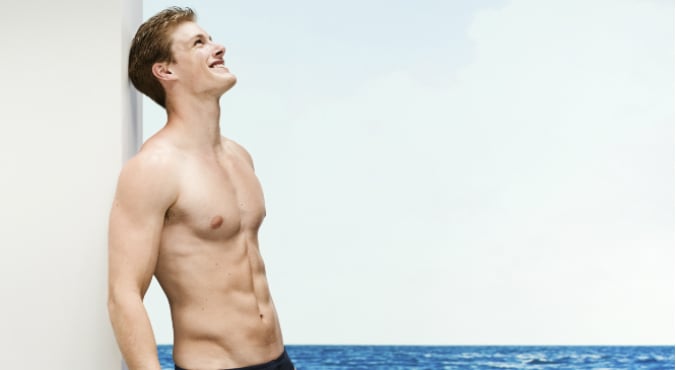 Image: iStock.
I hate to admit it, but I've always had a "type". Countless times, I've fallen for dark-haired guys who are a little bit rock'n'roll, somewhat sensitive and very, very tortured. Kind of like a Michael Hutchence-Jon Snow dream combination.
So what was I doing with a giant crush on sporty, cheerful Nate*?
Seeing as my last relationship with a formerly drug-addicted, post-rehab philosophy student had ended, I was thinking that maybe my "tortured artist" type wasn't working out for me.
It was time to think outside the dating box.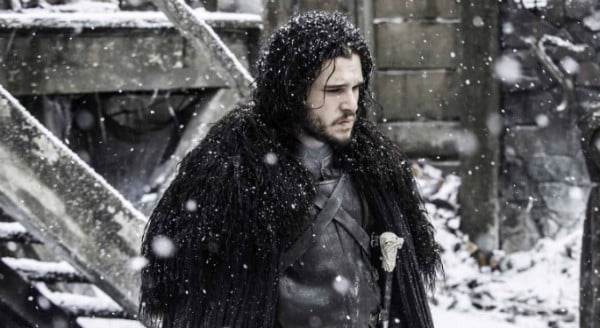 This is where Nate came in. He was as far from my "type" as possible. He was a blonde courier whose main interest was being physically fit. That was about it. Sure, he was nice and funny, but certainly not the cultured intellectual I was used to. There was no way he was going to visit the art gallery with me, for example.