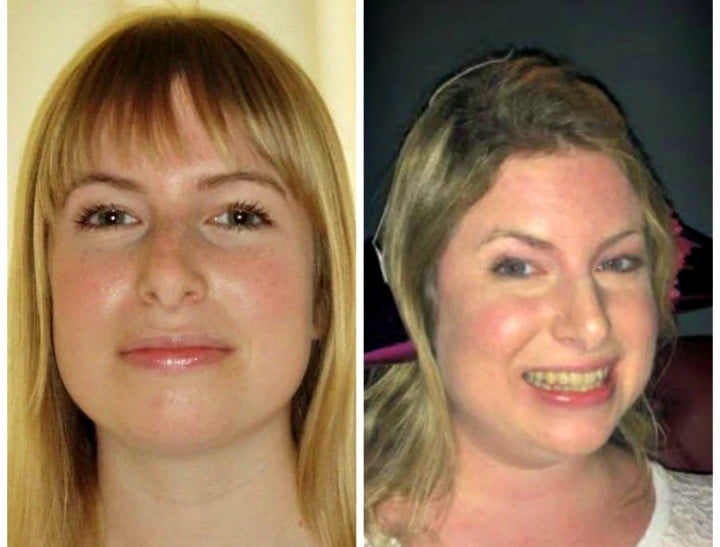 Let's call it the great dating experiment.
UK journalist Yvette Caster, 33, is a happy, confident, single woman who is looking for a relationship.
Like most women, her weight has fluctuated over the years – in the past, she has been a size 10, while today she is a size 18.
Recently, she has been preoccupied with finding out how important a woman's weight is to single men.
Read more: "I am thin. I have always been thin. And it is not okay to shame me for it."
So to find out, she created two profiles on dating site OKCupid – one version used pictures of her current size 18 body and described her body type as 'overweight', while the second used older photos from when she was a size 10, and listed her body type as 'thin'.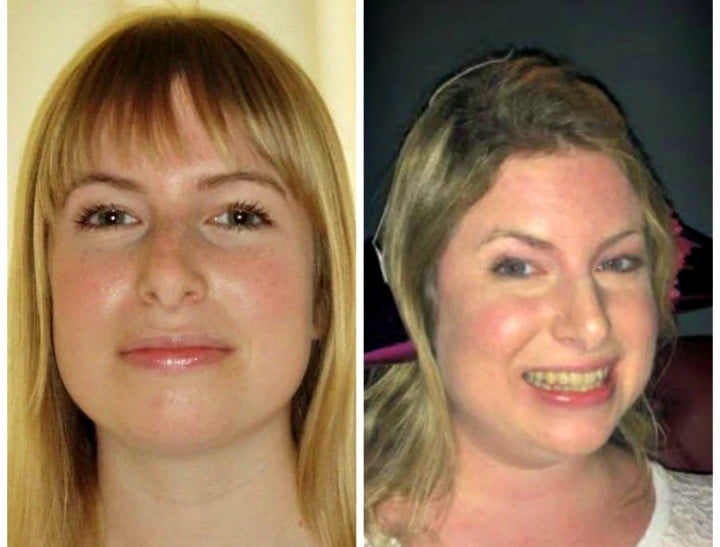 She told Metro.co.uk:
My weight has fluctuated dramatically throughout my life…I've never bought into the lie, popular with some elements of the media, that everything will be better when you're thin. But, as a single woman trying everything I can to increase my chances of finding The One, I was interested to see how much of an issue size is for single men.
Try this: The 7 worst things that can happen on a first date. And they did.
The results were telling: in five days, Yvette's 'overweight' profile received 18 messages, 74 likes and 81 visits, while the 'thin' version attracted 36 messages, 211 likes and 210 visits. Hmmm.