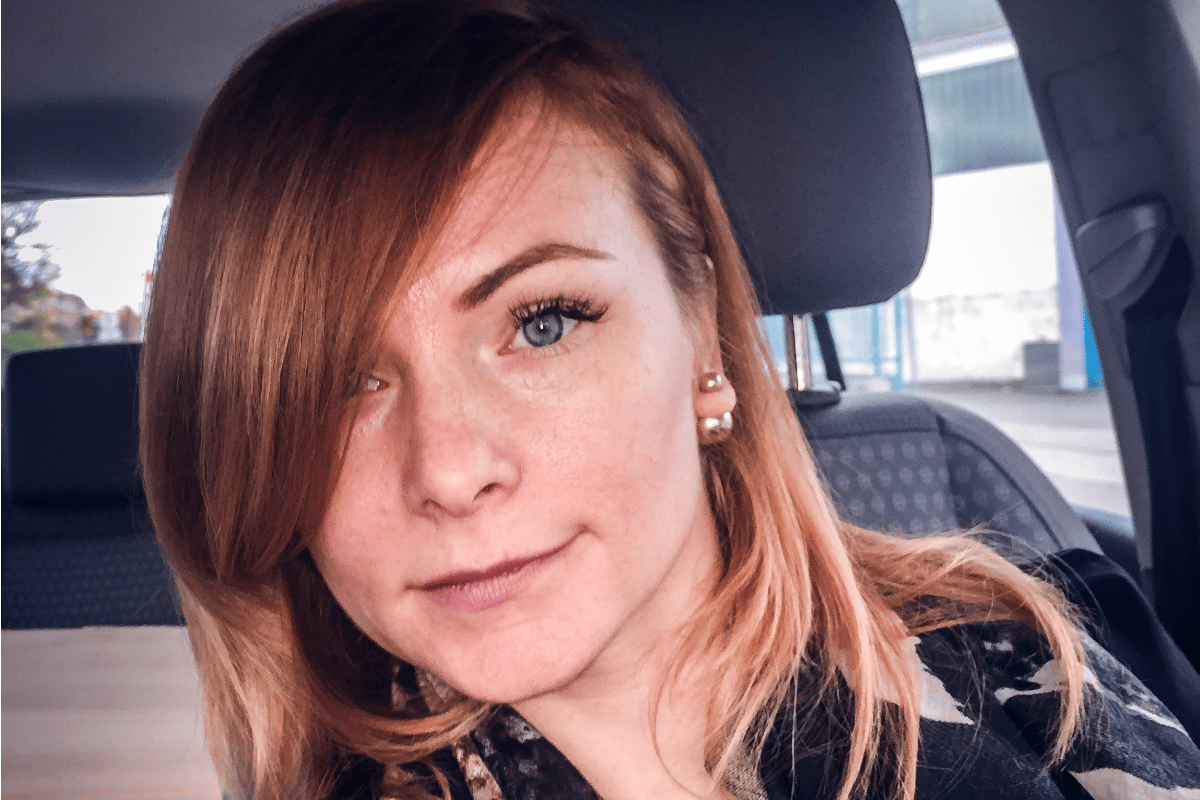 Online dating is weird.
Online dating is uncomfortable.
Online dating can be really dangerous.
I was innocently on a dating app after about a year of being single, and realising I had no prior dating experience other than my first, garbage ex-boyfriend.
I wanted to get out there and test the waters. I was interested in meeting new varieties of people, and getting a little bit of experience in the dating/flirting department.
I promised myself that the moment online dating stopped being fun, I would quit.
I probably went on three to five dates per month for a four to five-month stretch.
Dating: Translated. Post continues after video.
It became clear to me that, while it was still fun, I wasn't finding this method of dating beneficial for finding the right fit for me in a partner.
But before quitting, I would go on several memorable dates, with several very memorable people. One of which included a date who would later that year be arrested and held for an attempted plan to execute a mass shooting at my university.
(If you'd like to read up on the event before digging into my story, you can find that information here.)
The date was awkward at best, but nothing out of the ordinary. I was a 20-year-old undergrad, he was a 29-year-old med student.
I can't remember initially what drew me to him to keep chatting on the dating app, but I imagine it was because he presented himself as very kind and polite.
He was normal. Painfully normal, even.
I found him averagely handsome — not that looks really matter, but it did play into my entire perception of him being a plain-old-Joe, and nothing out of the ordinary.
I asked him why he'd chosen medicine — he bluntly replied that it was mostly for the money.
I asked what his hobbies were — he told me he had two: curling, and competitive bridge.
I expressed my passion for travel. He had no desire to leave the country. I talked about my love for writing, he replied that he had trouble with his words and expressing himself.
Killed By The Man Next Door: The Murder Of Tosha Thakkar. Post continues after podcast.
It didn't take long to realise that the chemistry just really wasn't there for us.