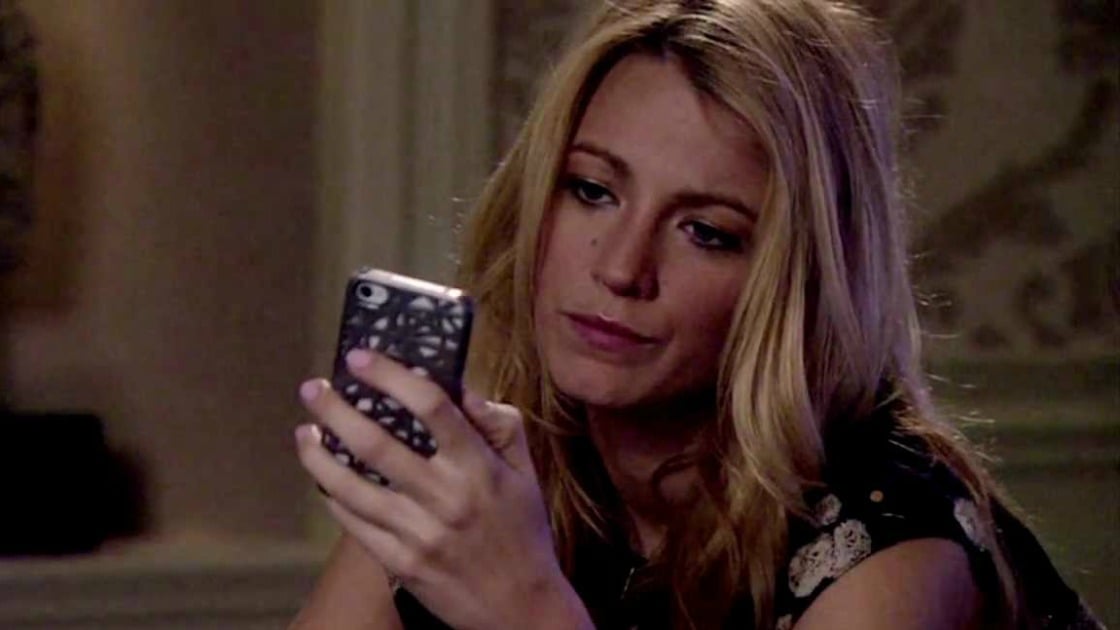 According to a new study from online dating website Zoosk, your love of abbreviations and Internet slang may be what's keeping you single.
The study surveyed over 9,000 singles and looked at how a person's grammar and spelling influences our initial attractions, as well as the assumptions we make based on these interactions.
The study considered data variables across gender and age groups.
According to its findings, 48% of participants consider poor grammar a deal breaker, whereas 40% said that it is not an indicator of personality, but rather, "They just made some mistakes".