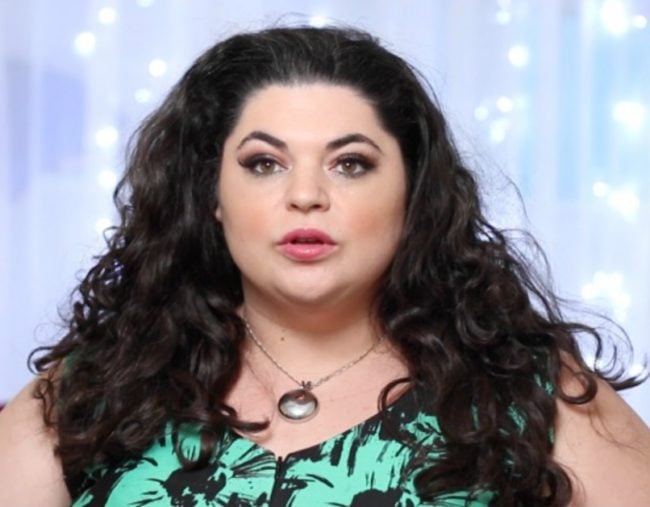 I'm 18 dates deep in my 50 Fat Dates quest.
As a plus size woman in Australia I found it difficult to meet Aussie men and ended up moving to Hollywood to dip my toe in the deep end of the dating pool.
It worked! I ended up in a three-year relationship which was great, until it wasn't and we broke up and I was single again.
New Year's Eve rolled around I was contemplating the coming year.  My fate was inevitable. I had to haul myself back on the dating horse and put a chubby leg over. The only way this was going to happen was if I set myself a goal, a target or had a plan.
I started thinking it through, "What if I just did one date a week?" Sounds doable. "If I did that for a year I'd date 50 people." That's huge! I persuaded myself through cliches, "It's a numbers game. You've got to kiss some frogs.  Every lid has a teapot."
And with that 50 Fat Dates was born.
Why 50 Fat Dates?
Because I'm fat (duh) and I was going on 50 dates.
Also, because plus size dating is a taboo, because so many big girls (including me) have been told they're 'too fat to date,' because I wanted to find out what guys really think about dating plus size women and because I needed to put myself out there!
Be Real. Isn't this 50 Fat F#cks?
Um, no.
Although based on the response I'm sure that would have been possible. It's a plus size dating quest not a string of sweaty one night stands.
I'd been running my own plus size blog, Big Curvy Love, for years so it was a no brainer to chronicle the 50 dates.