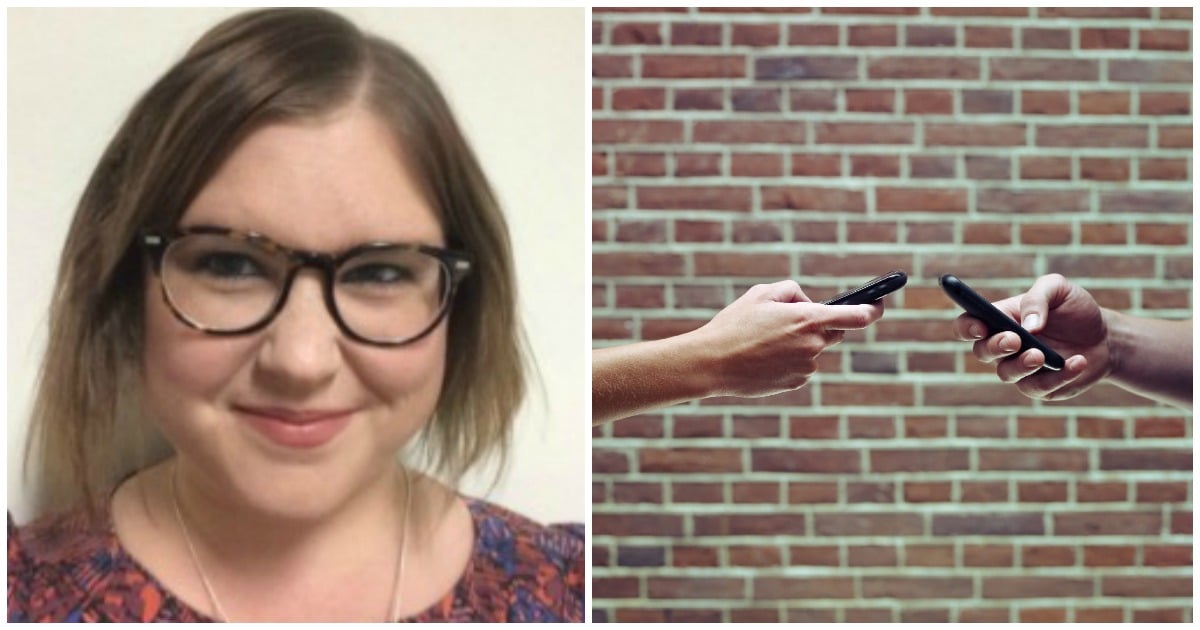 Now I'm in my 30s I get a lot more accusatory questions and unsolicited advice from friends about my (lack of) love life.
"Have you considered lowering your standards?" I've been asked.
"Your problem is you're too picky," someone else will offer.
"Just go on Tinder," is the current most popular advice.
But no, I have no plans to "lower my standards", and although I sometimes go on a swipe frenzy (or my friends do on my behalf), I barely ever actually talk to anyone on Tinder because I am paralysed with fear.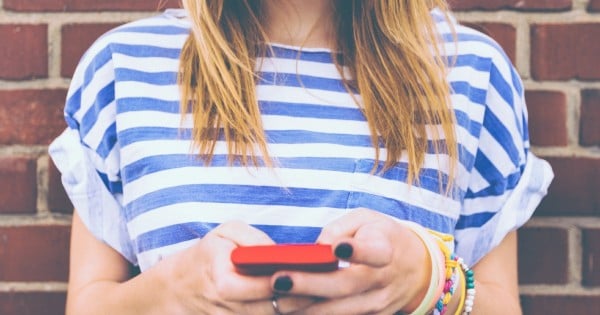 Not fear that I will like them, or embarrass myself. Fear that I will have to go on a terrible date with a person I'm not attracted to and then pretend that I might call them, all because online dating is a vague and bizarre ocean filled with many unsuitable fish.
What do I mean? Well, basically I have one unbreakable rule. If your politics sit somewhere to the right of modern Labor, you are most definitely not my type.
In particular, if you're anti-choice there is no chance you're getting anywhere near me.
You could be Henry Cavill's identical twin brother, but if you told me Donald Trump is your preferred next president of the United States, I would not hesitate to stand you up.