Like most single twenty somethings, I have dabbled with dating apps.
I'm on Tinder, Bumble, and I think I once considered downloading Happn.
So when I got onto the subject of dating apps with a friend at lunch last week, I figured I was pretty "hip" and "with it" as the cool kidz say.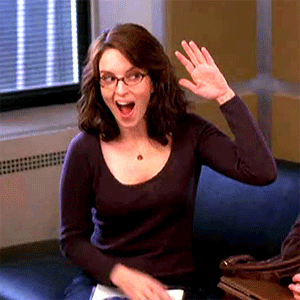 But alas, it would appear I am none of those things.
My friend told me that he had recently joined a new dating app named 'Raya'. He could not speak highly enough of it. But here's the catch.
I can't sign up.
It's basically a party that plebs like me aren't invited to.
I know what you're thinking; "But you're the coolest person in the whole world. Any app would be lucky to have you." And of course, you're right. I thought the same thing.
But my friend explained that Raya is only available to people who have an "Instagram influence" and come from a "creative industry". I use "skeptical quotation marks" because I'm pretty sure "creative industry" is code for "underwear model".
More research revealed that your 'membership' is determined by the vote of an anonymous committee.
In short: A round table of "creative" creeps decide if you're hot or not, based on straight up Instagram stalking.