Like most single twenty somethings, I have dabbled with dating apps.
I'm on Tinder, Bumble, and I think I once considered downloading Happn.
So when I got onto the subject of dating apps with a friend at lunch last week, I figured I was pretty "hip" and "with it" as the cool kidz say.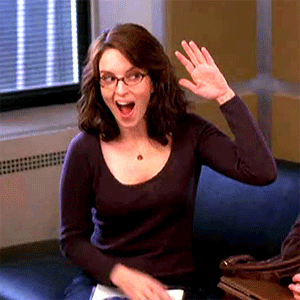 But alas, it would appear I am none of those things.
My friend told me that he had recently joined a new dating app named 'Raya'. He could not speak highly enough of it. But here's the catch.
I can't sign up.
It's basically a party that plebs like me aren't invited to.