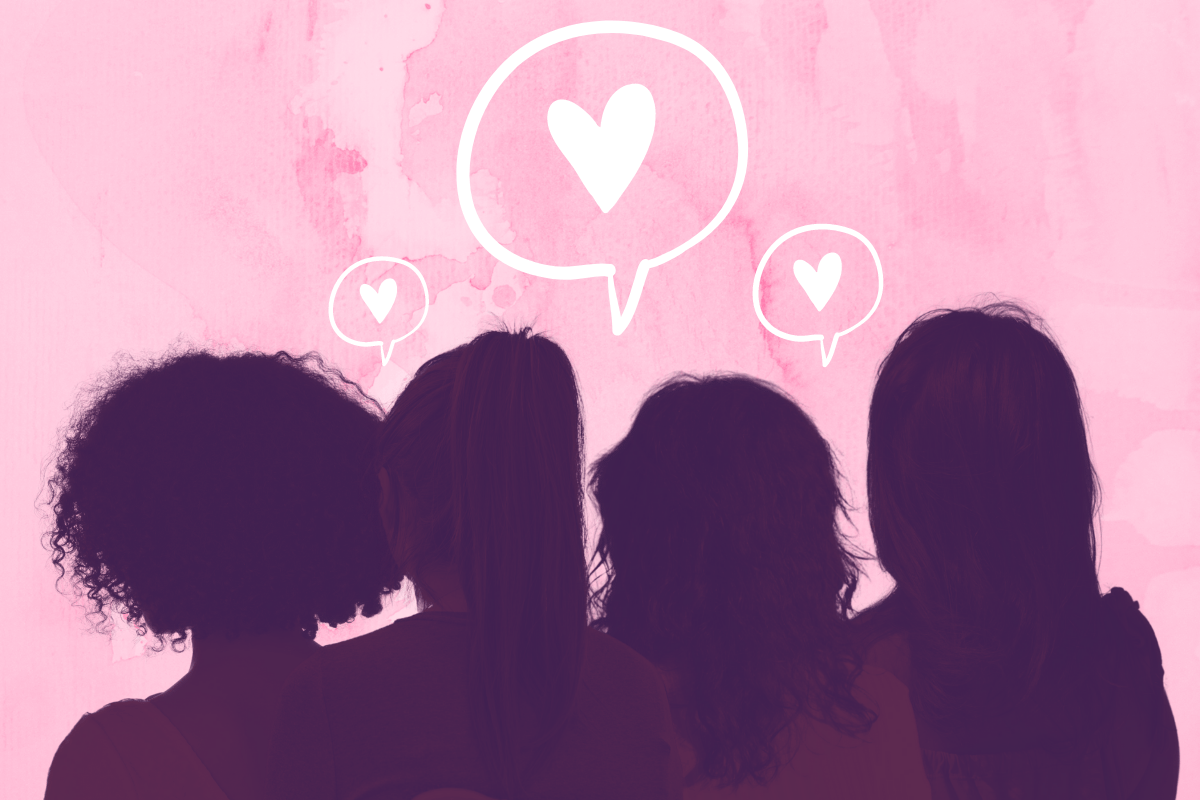 Some names have been changed for privacy reasons. 
Frustrating. Life-changing. Overrated. Exciting. Terrifying. New.
These are just some of the words women used to describe the reality of dating after divorce.
For them, and many women, jumping back into the dating scene often involves navigating the uncharted waters of online dating, social media, single parenthood and the grey area between separation and divorce, all while trying to find a new sense of confidence and independence.
Watch: The Mamamia team confess their relationship deal breakers. Post continues below. 
But while there are challenges that come with dating after divorce, there are also unexpected benefits like the freedom to try new things, the wisdom of knowing what to look for in a partner and the excitement of finding new love again.
To find out what it's really like to date after divorce, we asked eight divorced women who are now single or in new relationships to share their experiences and the advice that they would give to other women.
Here's what they said. 
"It is a minefield having to navigate the dating scene." - Jayne, single, separated 12 years ago. 
"It is a minefield having to navigate the dating scene. Online dating wasn't a thing when I met my ex (the internet didn't exist), so knowing which sites to go to and which ones to avoid has all been a learning experience. It's also very frustrating trying to make a conversation with someone via text. I much prefer to meet people in person and go from there."
"I have two kids, aged 20 and 21. I consciously put my dating on hold when they went through the last years of school, so I could focus on them. The problem is, I never went back to dating once they finished school, as I fell out of that 'habit'. I did introduce them to people I dated, once we had been together for over six weeks."