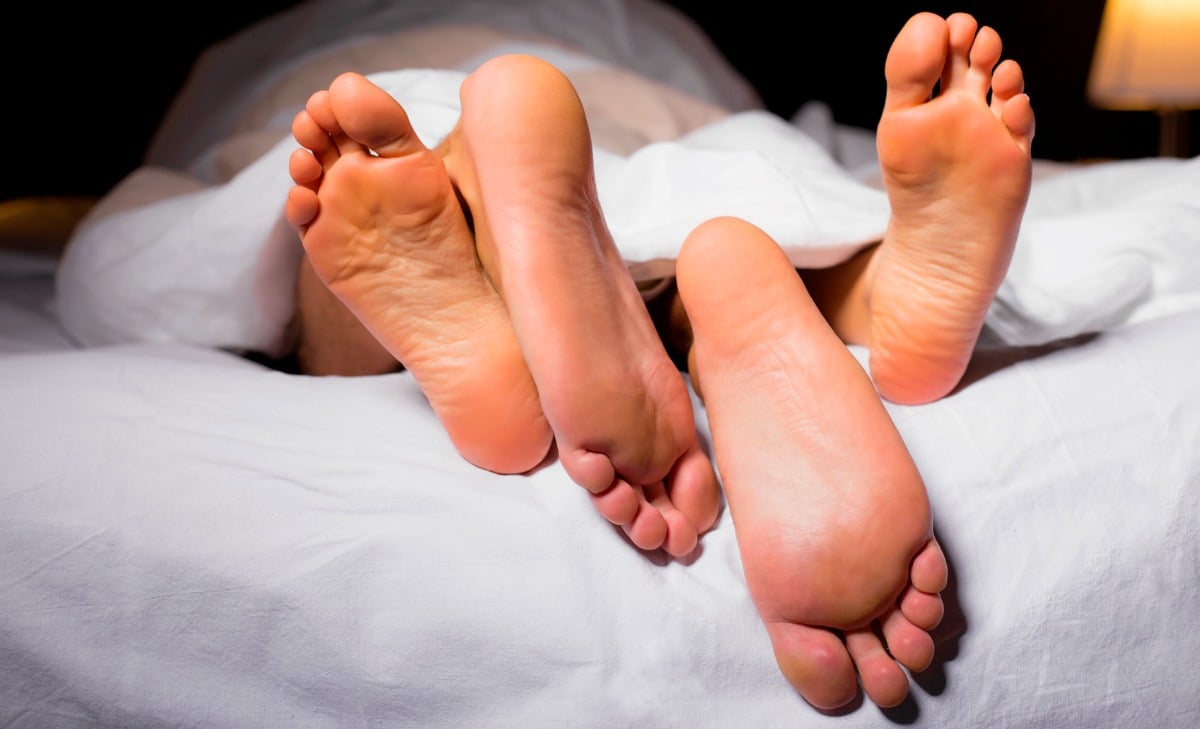 We talk about the bad boyfriends, the crazy girlfriends, the people that damage our egos or make us the insecure people we are today. But we don't call them out on what they really are.
The word is sociopath. They are scary, hurtful, handsome, beautiful, kind, caring, destructive, manipulative, over-protective, demeaning and so on. The devil is handsome, they say. Well, sociopaths can be too. They can be well-hidden, living completely normal lives and having normal relationships, at least that you know of. Believe me when I tell you, I've crawled on my hands and knees through hell with a few of them. I have the scars to prove it.
"He looked like Jesus." Mamamia staffers reveal the moments they knew their relationships were over. Post continues after video…
It all begins when we're young, doesn't it? When we're too young to know what love is and the times where respect is limited. Some of us come from divorced parents who skew our outlook on love and relationships and others just want to find the love they see in their homes every day. We fall for the older, handsome boy or the beautiful, popular girl and we think we've hit the jackpot.
We think we have found someone, at this ripe, young age, that will love and care for us forever. What a twisted joke in the circle of life, am I right? Adults call us naive at the time and our hurt is just something we face with the age. I don't think that is true. Not everyone gets tangled up in a downward spiral of an abusive relationship.
Let's dabble into what a sociopath lives for: Control, is a main thing. They love to feel power and a sense of urgency. They want to make you feel like they are the only one in the world who will ever put up with you, or love you, so that you can't breathe when they're not around.
They want to hold your heart and lungs in both hands and squeeze them, just enough to make you believe they are your life line. It's like they are orchestrating the rhythm of your heart beat. They are the ones who become offenders of domestic violence, the rapists, the offenders of aggravated assault, the attempted suicides and sometimes worse. They want to make everything about them and everything your fault.
The entire world seems to be against them and they've done nothing wrong to deserve that. They cheated? It's because you did something wrong, made them mad, they think you're cheating or plainly because you didn't put out. They'll make you feel sorry for them, so that you will never leave them, because they might kill themselves over it. They want to scream at you, punch the steering wheel of their car and tell you how much they need you and that they aren't crazy. Manipulation is terrifying.