When you first fall in love, you have a lot of sex.
It's euphemistically referred to as 'staying in bed all day.' What it means is having sex twice, maybe three times, until you're both exhausted. I would say for most couples this lasts a few weeks and it happens when they see each other on the weekend.
Before I met my sex addict boyfriend, I used to think I was a pretty sexual person. When we fell in love we stayed in bed all day for an entire year. We didn't have sex two or three times a day. We often had sex up to five times a day, every day. If you count non-penetrative sex, the number would be more like eight to ten times a day. I'd leave his house after these extreme sessions, and feel physically exhausted and emotionally confused. He would text me not long after I'd left telling me he'd been jerking off.
So what really happened in that year? Here's what it's like to love a sex addict.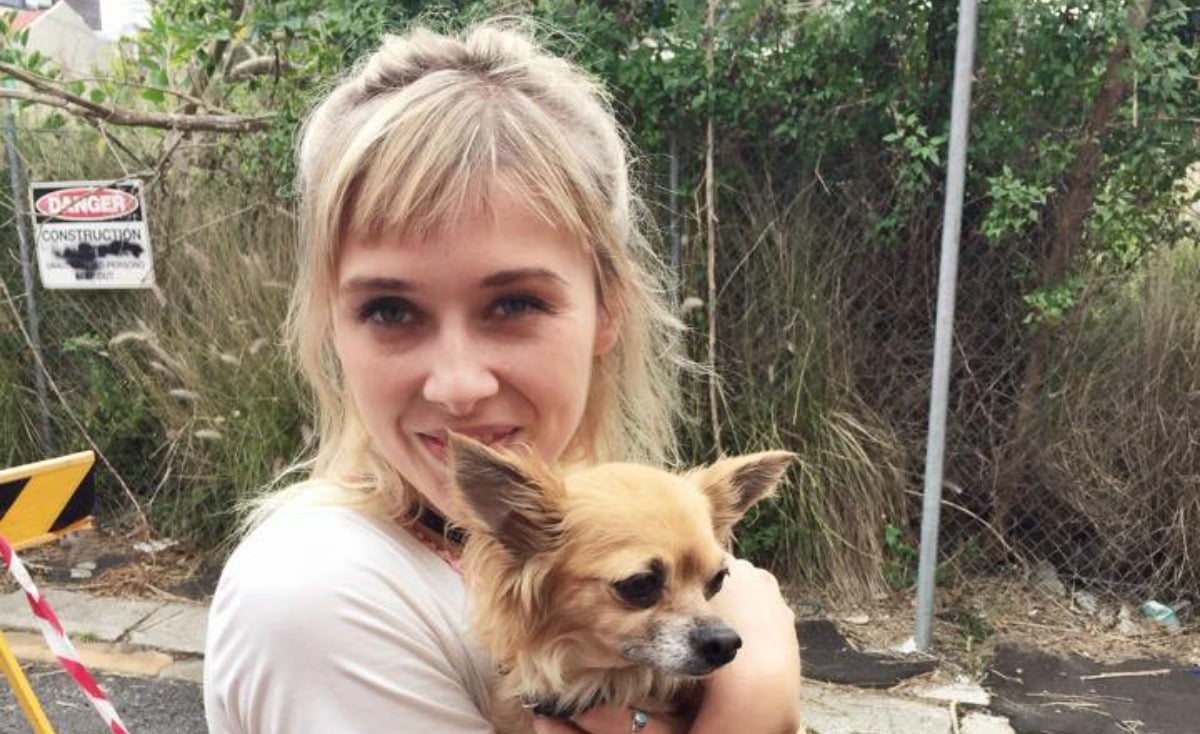 You will get over your sexual hang ups. Whether you want to or not.
Before I met the sex addict, I used to consider myself a pretty open minded person. I very quickly learned that I was a serious novice. I hated having sex with the light on. That changed on the first night. Turns out there were a lot of things on my I-Would-Never-Do-That list. Sex addicts love I-Would-Never-Do-That lists – for them, it's a list of your boundaries and a guide book of how to break them.
When it came to sex, there really was nothing my partner hadn't done. Early on in our relationship, we shared how many sexual partners we had both had. I sheepishly muttered that mine was somewhere in the vicinity of 15. The number was actually much lower – I'd always been in relationships. He told me, without much hesitation, that he had slept with 'about 450 women.' As the year wore on, I'd find out so much more. He'd engaged in threesomes. Orgies. Group sex. He'd hired prostitutes. Porn stars. He'd been with men. He'd used every toy under the sun. He'd even been married.
Dopamine is addictive and oxytocin gets you hooked on your partner. You will probably become a sex addict, too.
Sex and orgasms are just like drugs. When individuals have orgasms, their brains are washed with high levels of dopamine. If you're having a lot of sex and a lot of orgasms, it makes sense that you would become slavishly addicted to the high. It's the exact same kind of rush that is achieved through taking drugs. It's slightly more complicated for women, because every time you have an orgasm, a woman's brain is also rushed with oxytocin – the love hormone.