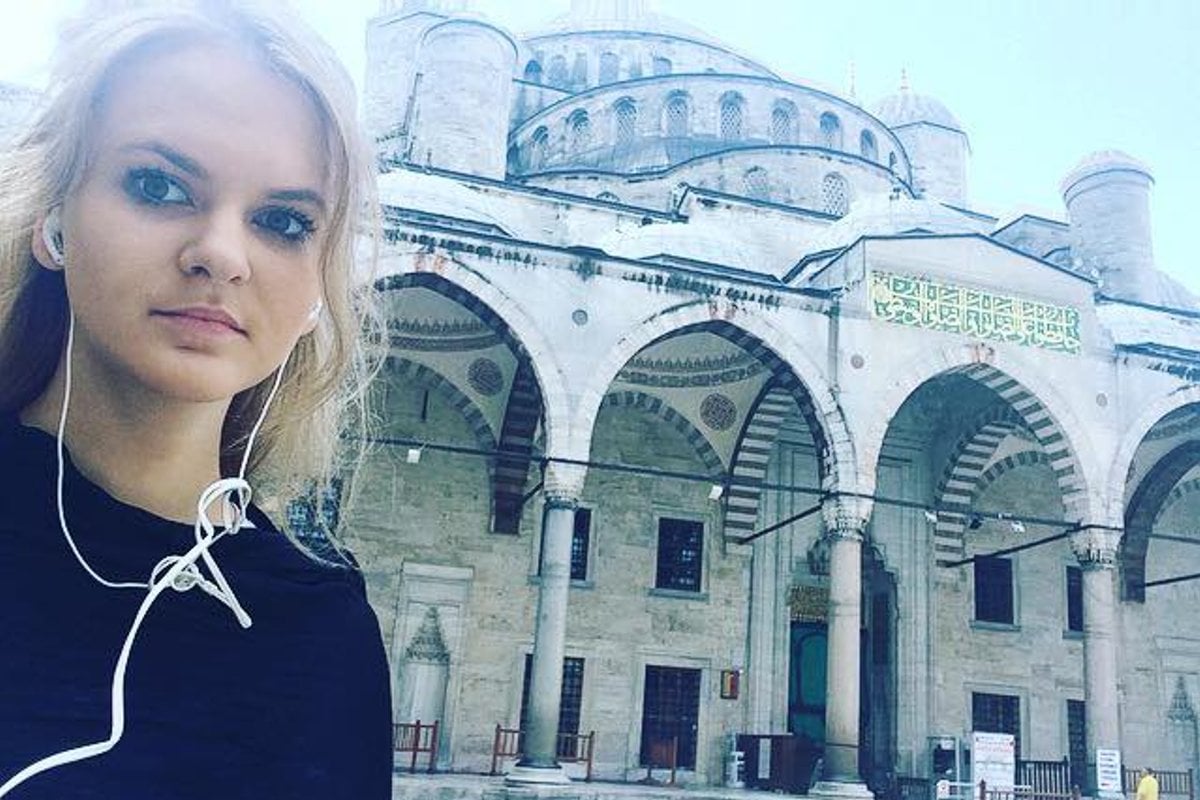 I once dated a nice guy. Yes, they still exist. He was polite and thoughtful. He prided himself on his pleases and thank yous, he made me dinner when I visited and kept his fridge stocked with my favourite wine.
He texted me to make sure I got home safely and remembered to wish me good luck for my appointments. 
He was a nice guy. And niceness was very important to him.
Watch: We share our relationship deal breakers. Post continues below.
He often reminded me about the 'niceness' he displayed across multiple interactions - bad first dates, Facebook Marketplace meetups and work meetings - where he would always, always default to patience and politeness.
Such niceness was not exclusive to me, but extended to other women as well.
I found out that he was on a dating app, and when I confronted him, "niceness" came to his defence. Apparently, discussing date logistics with one girl, when exclusively dating another, was him just "being nice".
At first, it was not the betrayal itself that stung but rather the fact it came from such a "nice guy". But, after the dust settled, and I was subjected to a lot of 'told you sos' from friends who weren't swept up by the surface-level pleasantries, I realised this outcome was not in spite of him being a nice guy, but because he was a nice guy.
Niceness: a social lubricant or social swindle?
At the heart of it, "being nice" is merely a social lubricant used to facilitate low friction interactions and avoid confrontation.
"Being nice" is acting in a way that society says you should but not must. Niceness is socially appropriate, but not mandatory, and can be abandoned in favour of self-preservation and self-defence.
As Gavin de Becker says, "Niceness is a decision, a strategy of social interaction; it is not a character trait." We should default to niceness in social interactions - team meetings, ordering food at restaurants, and thanking the bus driver.