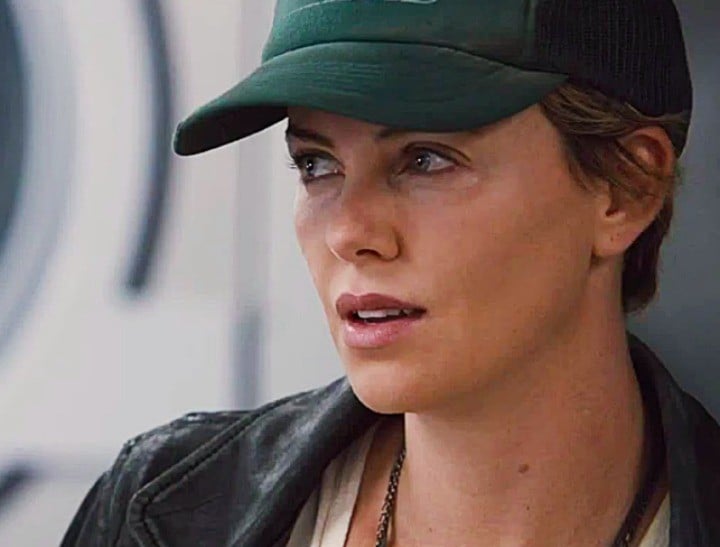 David Fincher, director of Gone Girl, is back.
And this time he's bringing with him a few thousand of your worst nightmares.
After all the critical acclaim and Oscar buzz that followed Gone Girl, the next adaptation from author Gillian Flynn, Dark Places, is ready to take you to some, well, very dark places.
The film tells the story of Libby Day (Charlize Theron) who was only 7-years-old when her mother and two sisters were murdered – supposedly by her brother. After fleeing the family home (and losing some toes and fingers in the process, yuck), Libby survives long enough to doubt her brother's guilt.
It's eerie, it's heart-racing and it seems to be more True Detective than it is Gone Girl.
(Post continues after video…)
Dark Places will be Charlize Theron's second big film of the season, after an incredible performance in the pro-feminist Mad Max: Fury Road. But what has us really interested is Theron's inspiration for her Dark Places character.