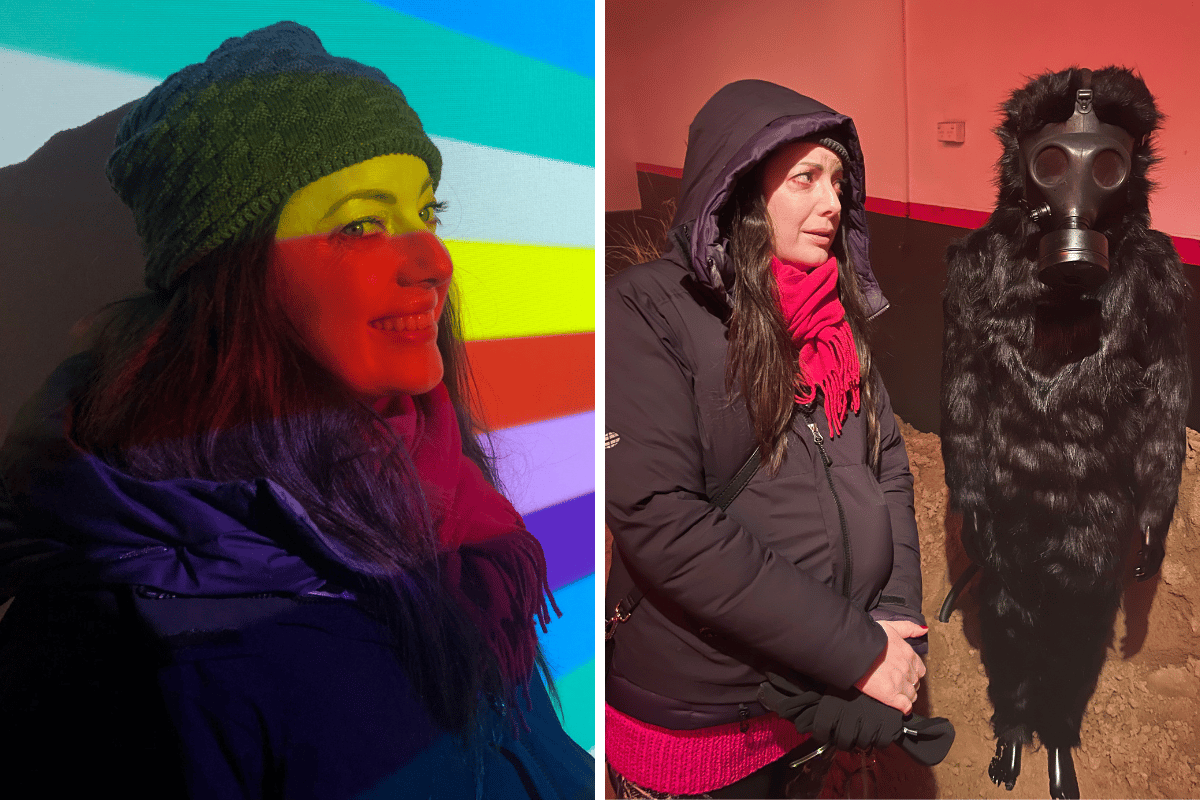 Yes, it's that time of year again when witless fools in search of a dark arts pilgrimage brace their souls for an onslaught of self-flagellation at the altar of Tasmania's Dark Mofo festival.
This year, however, it was even more of a punish as temperatures up and certainly down the East Coast of Australia dipped well below their usual winter averages, and in Hobart specifically, that meant just 3 degrees at night - yikes!
Being a bit chilly isn't enough to deter me though, as what has become my annual migration from Sydney to our most southern state is my favourite time of year, despite being very firmly a 'summer person'.
While you're here, I recently went and reviewed my experience of Vivid 2022 in Sydney, Australia. Watch a clip I grabbed. Post continues after video. 
Sadly, because we're actually allowed to leave the country in 2022, I only had the long weekend to revel in the mire, as the rest of my leave this year is being dedicated to a rather more far-flung adventure.
But don't worry about that, because Her Majesty's long weekend was still enough to get the delightful, foul stench of Dark Mofo into my soul. Here are some high and low lights from this year's shindig for you to enjoy vicariously.
Having been fortunate enough to attend Dark Mofo for several years now, I'm working my way around all of the local accommodation, and this year I thought I would be terribly clever and stay as central as possible so as to minimise my commute to the dark and deathly delights.
Read my 2021 recap of Dark Mofo here: Burning, freezing and naked: My week at Tasmania's Dark Mofo festival. 
That meant kipping at a hotel literally on the wharf in Sullivans Cove, just a short crawl from the on-the-water warehouse that is always home to the eponymous Winter Feast, a focal point for the festival. Except this year, it seems I peaked too soon because it was only on for the second weekend of the festival, so I had to stand at the barricade and look longingly into the abyss that would later be alive with flame and fire.