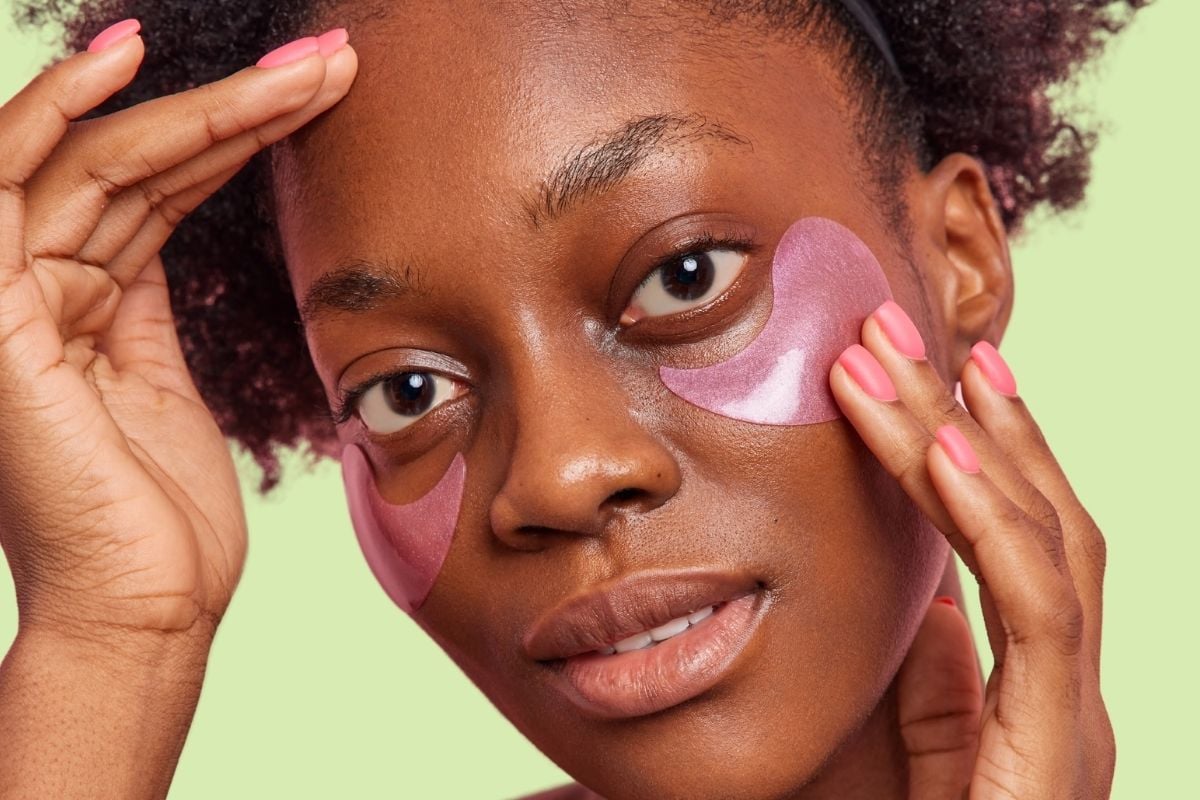 Dark circles. Everyone has 'em. And approximately no one asked for 'em. As a beauty writer, one of the questions I'm asked a lot is, "Why are you eating Smarties for lunch?" and also, "How do I get rid of my dark circles?"
For the sake of relevance, let's talk about the dark circles one (I've already addressed the Smarties one before).
Look, dark circles are tricky. And you can be doing all the right things (enough sleep! Eating well! No eye rubbing!) and still end up with a coupla good looking dark circles.
Why? Because there are MANY things that could be causing them - and they all need to be treated differently.
Regardless of what eye cream you use, you need to know the underlying cause.
Watch: Does haemorrhoid cream really work for dark circles? Post continues below.
So, I decided to ask skin expert Dr Imaan Joshi from Skin Essentials, to tell us all about the different types of dark circles, as well as the best way to treat them.
But before we get started, I just wanted to clear one thing up. As an FYI, it's worth noting that dark circles and eye bags are two very different things. Mmmkay? 
If you're dealing with eye bags, Dr Joshi said you're generally dealing with "loose, overhanging skin under the eyes due to ageing, volume loss and sometimes fluid issues."
What we're referring to here are dark circles - not eye bags.
And we know it goes without saying, but just a reminder that dark circles aren't a thing that need to be 'fixed'. They're totally normal/natural and almost all of us have them. Only seek out treatment if they're something that's really bothering you.
Alrighty! We good? Good.