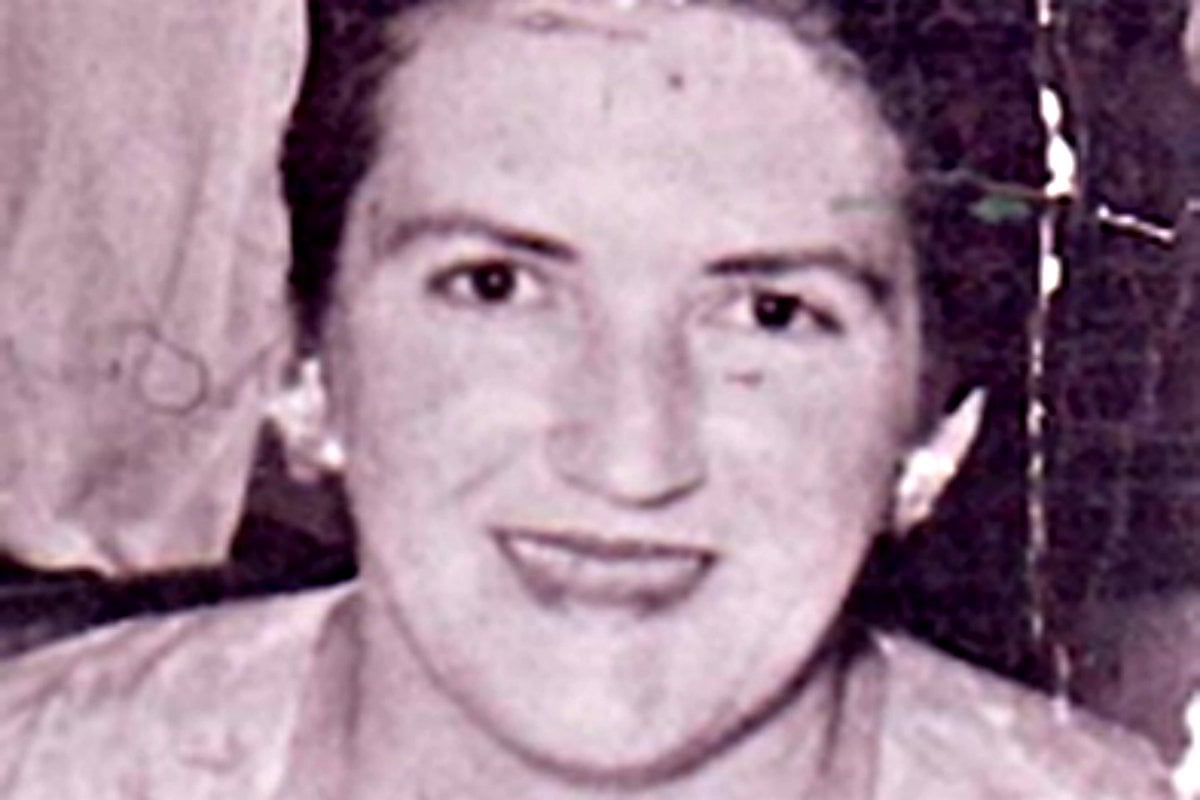 On the morning of May 10, 1958, Daphne Pearl Hampstead slid into a taxi outside her western Sydney home, her suitcase stuffed with clothes and photographs of the life she was leaving behind.
Two days later, her husband Sidney received a letter in her handwriting.
"My darling Sid,
"Oh darling what it is costing me to write this letter, you will never know. I left work today, I just can't go on. I thought there was no love left at home for me at all. But I have realised how wrong I was over the last week. I think it has been a week I shall never forget, I am going away for a while (by myself) don't worry about me, I will be okay..."
Sidney and their eight children never saw Daphne again.
Watch: Loren O'Keeffe quit her job to find her missing brother.
Daphne Hampstead's disappearance is one of Australia's longest-standing missing persons cases.
In 2012, an inquest found the NSW woman had died, but no conclusion was made about where, when or how.