On Facebook yesterday, Australian boxing champion Danny Green posted an angry rant against Trudi Lenon.
Lenon, a convicted killer and mum-of-three, had boiling water poured on her in a Perth jail by a fellow inmate. She is currently in hospital with burns to 30 per cent of her body.
Green praised the person behind the attack and wished a "slow and obscenely painful" death on Lenon. So what's the background to Green's post?
What Danny Green said
News broke yesterday morning that Lenon, an inmate at Bandyup Women's Prison, had boiling water from a kettle thrown at her by another inmate on New Year's Day.
Lenon was in jail awaiting sentencing for the murder of autistic teenager Aaron Pajich-Sweetman. Lenon, along with 26-year-old Jemma Lilley, killed Pajich-Sweetman in 2016.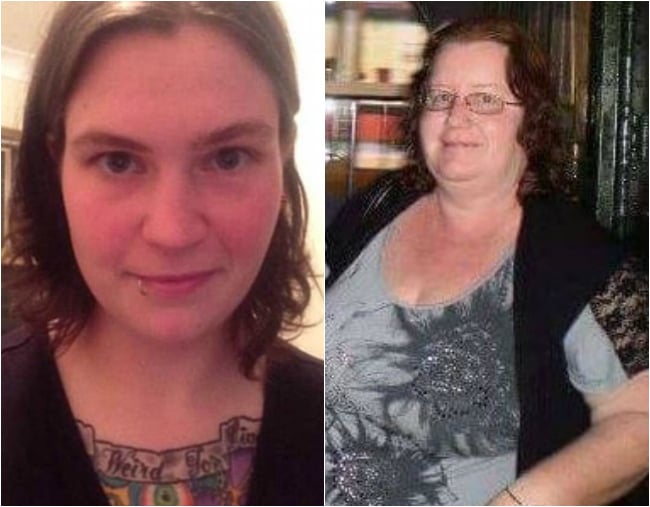 Soon after the news broke, Green posted on Facebook, under the heading "jail justice". He described the jail attack on Lenon, calling her a "mutt", and saying she'd murdered an innocent 18-year-old "in absolutely disgusting and horrific circumstances".
"My hat is off to whoever carried out this act," he wrote. "I'm tired of our putrid constitution forcing the law into the hands of the community.
"This poor young man. The way his life ended was just incomprehensible.
"I hope you get an infection and die a horrid and slow and obscenely painful death, you foul mutt.
"I'm willing to write what many think."
Background to the case
Lenon and two of her sons shared a house with Lilley in the Perth suburb of Orelia.