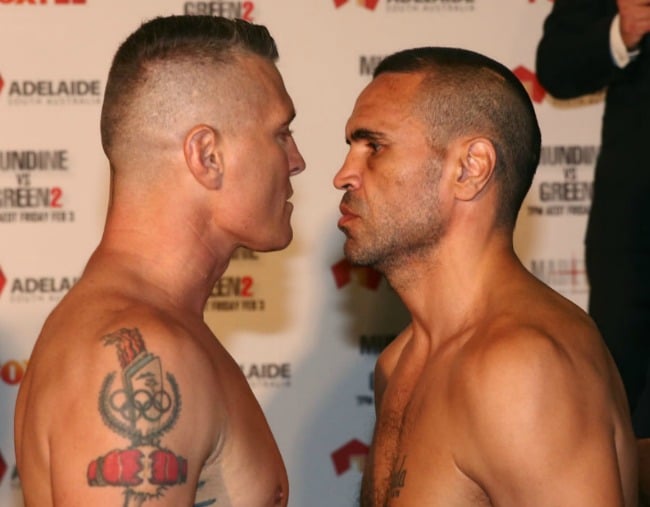 Boxer Danny Green is the latest intruder to be dropped in to the I'm A Celebrity jungle.
He was greeted by a not-so-friendly face in arch boxing rival Anthony Mundine.
There have been words – and a couple of punches – exchanged over the last 12 years the pair have been feuding.
It's no accident Channel 10 has arranged for both of them to be in the jungle, clearly hoping for conflict and drama that will translate into serious ratings.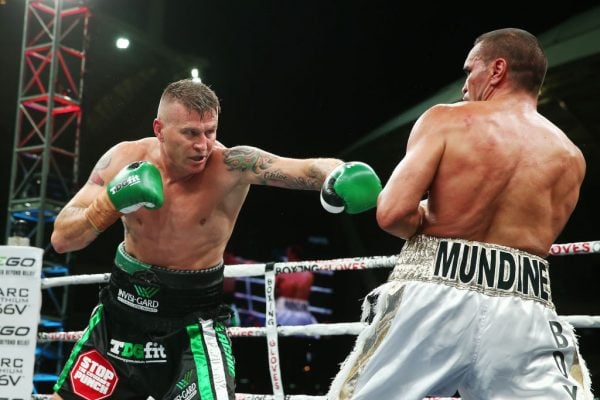 They weren't left disappointed.
"He [Mundine] might have another nap if he doesn't behave," the former number one boxer told hosts Dr Chris Brown and Julia Morris before he joined the camp.