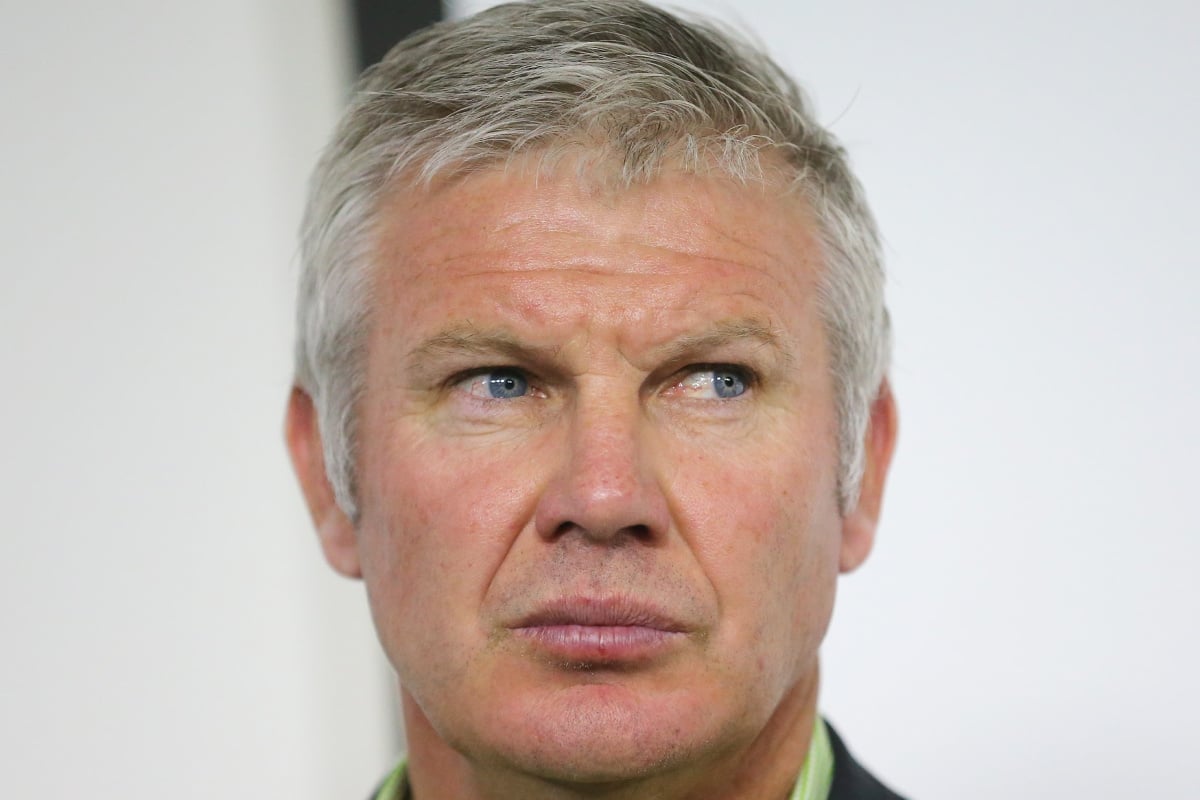 1. "We may have lost this battle, Spud. But we won't lose the war." AFL community farewells Danny Frawley. .
The piper played 'Oh When The Saints' and 'Danny Boy' while heartbroken family, friends and fans said goodbye to Danny Frawley as he did one last lap around St Kilda's spiritual home at Moorabbin Oval.
Around 3,000 people gathered at the ground where Frawley played 72 of his 240 games to give him one final send-off on Wednesday, following an emotional 90-minute funeral service at nearby Kingston Town Hall.
Sainters, young and old, wiped away tears as Frawley's hearse passed slowly by the guard of honour as the sun set over the club he will forever be a part of.
Frawley's wife Anita and daughters Chelsea, Danielle and Keeley walked behind the car that had Saints scarves hanging out the windows like many fans would on any match day, his coffin covered with a St Kilda flag.
Danny Frawley's family paid tribute in an emotional video.https://t.co/IDqLiz2O7g

— Yahoo Sport Australia (@YahooSportAu) September 18, 2019
It was a heart-achingly powerful end to a day that was to be endured after Frawley's death in a single-car accident near Ballarat on Monday, September 9 – the day after his 56th birthday.
Dad. Son. Brother. Husband. Champion. Larrikin. Mate. Frawley was a lot of things to a lot of people, but he was universally loved by people whose lives he touched.
That much was clear when the St Kilda legend was farewelled at the funeral service where former teammates and opponents Garry Lyon, Jason Dunstall, Michael Roberts, Stewart Loewe, Wayne Campbell and Wayne Schwass were among those who spoke fondly of their dear friend.
The emotion-charged gathering was uplifting at times, funny at others, sometimes sad, sometimes downright heartbreaking.