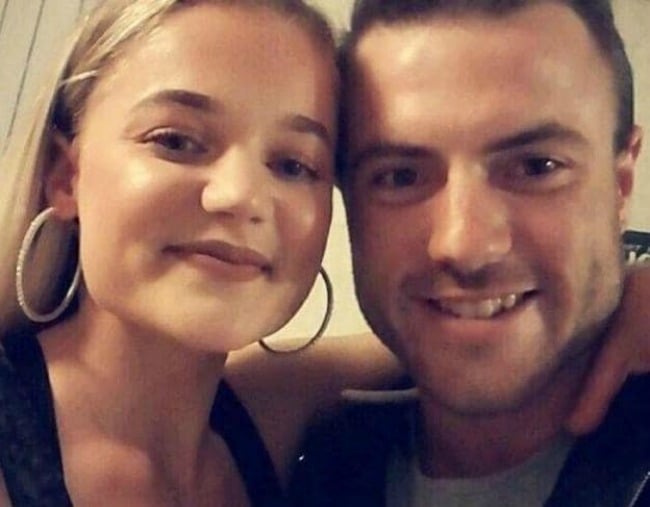 Danni Hogan and partner Louis Aiello were just weeks into what was supposed to be a year-long "once in a lifetime" adventure when a "freak accident" ended the young woman's life.
The young couple, from Taranaki, New Zealand, flew to Canada last month, where Louis said Danni "took on a new lease of life".
"She was glowing with life and excitement and was ready to take on the world," Louis wrote in a tribute to his girlfriend of two years.
With that excitement, the 23-year-old decided on Wednesday last week to make the 20-metre jump from Bruhn Bridge into water at a popular tourist spot in Sicamous, British Columbia, The Salmon Arm Observer reports.