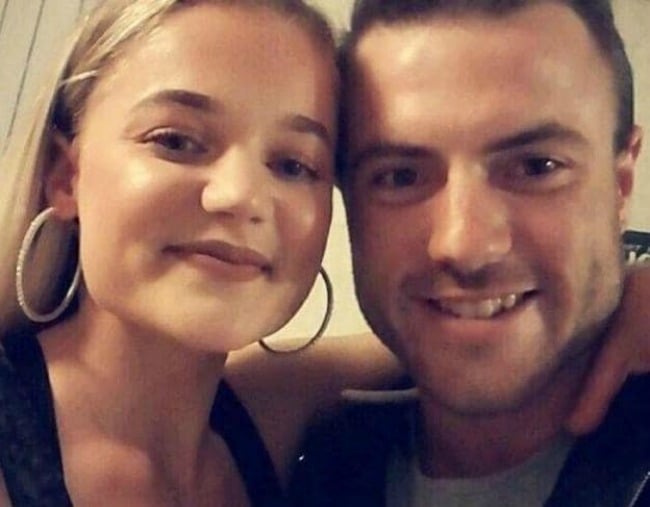 Danni Hogan and partner Louis Aiello were just weeks into what was supposed to be a year-long "once in a lifetime" adventure when a "freak accident" ended the young woman's life.
The young couple, from Taranaki, New Zealand, flew to Canada last month, where Louis said Danni "took on a new lease of life".
"She was glowing with life and excitement and was ready to take on the world," Louis wrote in a tribute to his girlfriend of two years.
With that excitement, the 23-year-old decided on Wednesday last week to make the 20-metre jump from Bruhn Bridge into water at a popular tourist spot in Sicamous, British Columbia, The Salmon Arm Observer reports.
Danni jumped, leaping into Shuswap Lake just like thousands of travellers before her. But she did not resurface after reaching the water.
Onlookers were able to pull Danni from the water and she was rushed to hospital, then a larger one nearby, where doctors confirmed she had died. Coroners are yet to confirm exactly how the jump killed her.
"In a blink of an eye this world we knew changed," her devastated partner later wrote.
He is now raising money to repatriate Danni's body to New Zealand.
On the Givealittle fundraising page, the young man shared his devastation at his girlfriend's death.