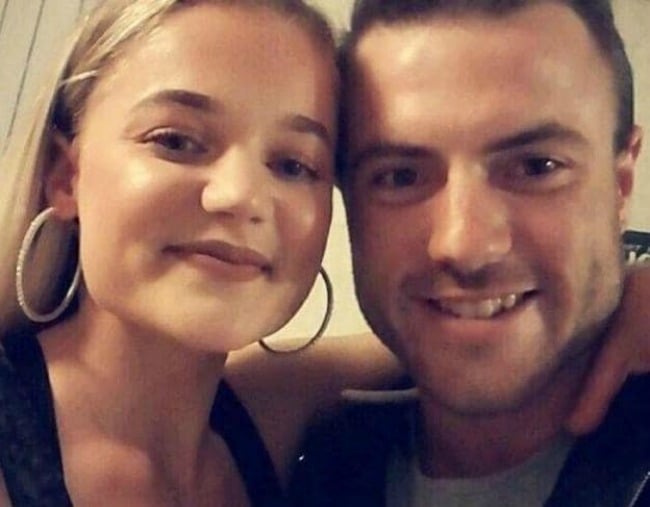 Danni Hogan and partner Louis Aiello were just weeks into what was supposed to be a year-long "once in a lifetime" adventure when a "freak accident" ended the young woman's life.
The young couple, from Taranaki, New Zealand, flew to Canada last month, where Louis said Danni "took on a new lease of life".
"She was glowing with life and excitement and was ready to take on the world," Louis wrote in a tribute to his girlfriend of two years.
With that excitement, the 23-year-old decided on Wednesday last week to make the 20-metre jump from Bruhn Bridge into water at a popular tourist spot in Sicamous, British Columbia, The Salmon Arm Observer reports.
Danni jumped, leaping into Shuswap Lake just like thousands of travellers before her. But she did not resurface after reaching the water.
Onlookers were able to pull Danni from the water and she was rushed to hospital, then a larger one nearby, where doctors confirmed she had died. Coroners are yet to confirm exactly how the jump killed her.
"In a blink of an eye this world we knew changed," her devastated partner later wrote.
He is now raising money to repatriate Danni's body to New Zealand.
On the Givealittle fundraising page, the young man shared his devastation at his girlfriend's death.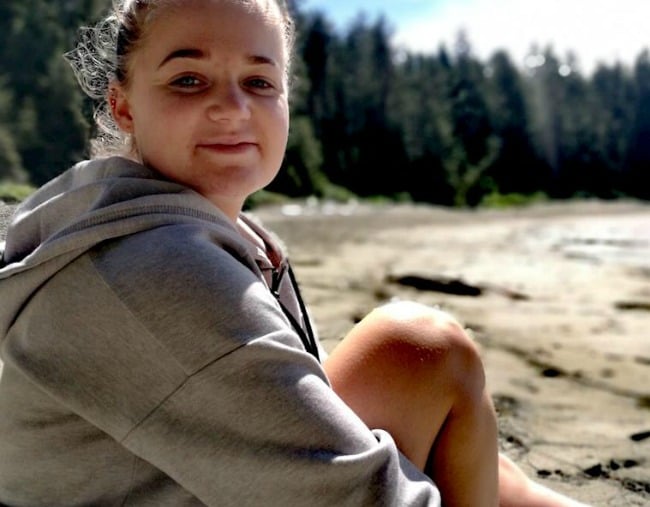 "Danni's family and friends have been devastated by this loss and we are all left feeling lost and bereft in her absence."
Louis described his fitness enthusiast girlfriend, who hoped to become a personal trainer, as "the love of my life". He added that he takes comfort knowing she's with "the angels" now.
"She will forever hold the biggest part of my heart and I feel unbelievably lucky to have shared my life and my heart with Danni – my own Sweet Angel Girl – and to experience heaven on earth together for her last few days in this world."
"Danni's spirit now flies high above watching down on all of us.
"We don't understand what this life may entail for us but we can take solace in believing and wholeheartedly knowing that this was Danni's time to be with the angels."
Louis has so far raised more than $23,000, explaining that any extra money would go to a charity of the Hogans' choice.
Local authorities have warned in a statement for tourists to take care after this accident marked the second water-related death in Sicamous in the past few months.
"While we want to encourage people to get out and enjoy all that the area has to offer, we cannot stress enough the importance of paying attention to advisories and signage which are put in place to ensure your safety," Sicamous Royal Canadian Mounted Police detachment commander Sgt. Murray McNeil said.