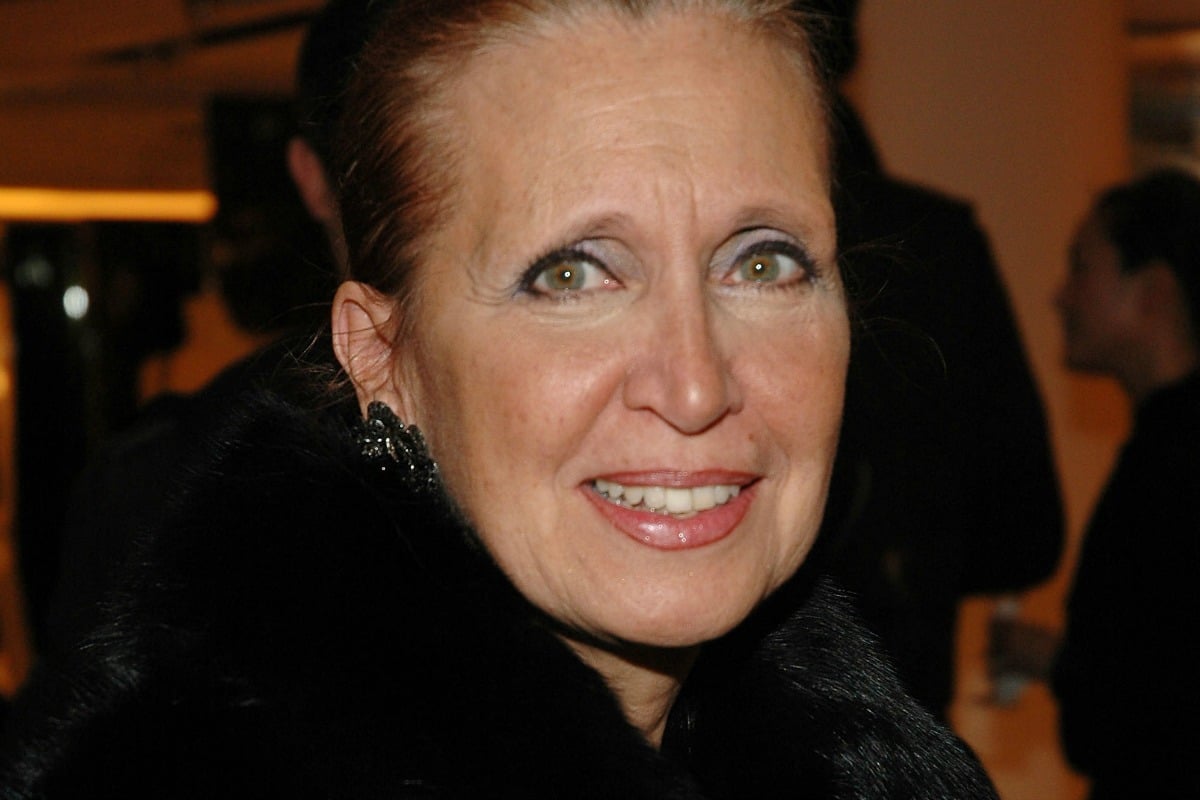 Danielle Steel has never needed much sleep.
Ever since she was a child, she remembers rushing home from school, doing her homework, and then turning to her stories – staying up far later than she should have.
At 71 years old, Steel works 20 to 22 hours a day.
Four hours, she told Samantha Leach in a recent profile for Glamour magazine, is a good night's sleep for her.
A few times a month, when a deadline looms, Steel can find herself working a full 24 hours a day, hardly moving from her desk.
There are many things to say about this profile of Danielle Steel: that she writes seven books a year, that she had 9 kids, that she may or may not have 6000 pairs of Louboutins. But all I can say is JFC look at her desk! https://t.co/9ApljQTl5Z pic.twitter.com/jwUi7tL2fV

— Hadley Freeman (@HadleyFreeman) May 10, 2019