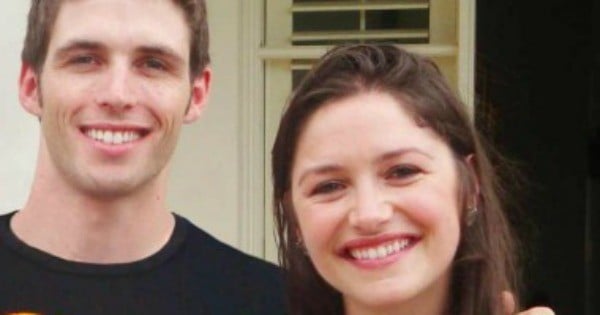 I keep thinking about Daniel O'Keeffe.
When I read the news last Tuesday that Daniel's body had been found underneath his family's home, I actually said, 'WHAT?" out loud at my desk. I stood up. Went straight to a TV.
After a four year search – including the phenomenally successfully Come Home Dan social media campaign crafted by Dan's sister Loren, four years of suspected sightings, media interviews and Facebook appeals – it was verging on incredulous to hear that Daniel O'Keeffe was found underneath his parents' house. Daniel's father had the horrific experience of discovering his beloved son's body when digging under the house last week. The back of the family home is built into a limestone hill. As a family friend has explained, "Dan was found in a tight space between a wall of the house and solid rock earth – a space that is very difficult to access."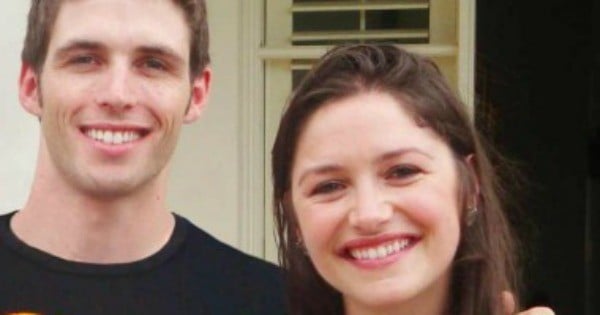 My brain has been turning this story over and over like a Rubik's cube. And I have all these questions. Was Daniel there the whole time? Or did he make his way back to the family home recently to take his life? Was he ever in Brisbane where he was sighted? Or did the then-24 year old walk out of the family lounge room four years ago, go under the house and cram himself into that tight space deliberately? Or is the whole thing some tragic case of misadventure? Was Daniel trying to reach something in that space only to find himself trapped?
Daniel's story reminds me of the tragic disappearance of Sunshine Coast woman Tabbatha Hodge in 1995. You'll be hard pressed finding anyone over the age of 40 in South-East Queensland who doesn't recall the story. Tabbatha had spent weeks organising her own 21st birthday party and then failed to show up on the Saturday night. Red flags were immediately waving. Friends and police quickly realised Tabbatha had last been seen getting into her car at 11pm on the Friday night to drive home from a friend's house. She was never seen again. Three years of "Have you seen Tabbatha?" posters, three years of newspaper ads, public pleas for information and even a $50,000 reward – nothing. NOBODY had seen Tabbatha Hodge WHERE WAS SHE? That's what everyone kept asking. And then in 1998 a canal at Twin Waters was dredged and there was Tabbatha's car. Her death had been the result of a tragic car accident on a night of bad weather.