Before turning off his life support, hospital staff allowed Daniel Kupa's family to grant his dying wish.
The 34-year-old father, who was critically injured after being struck by a car in Auckland on Tuesday, was in the process of getting a tattoo on his chest honouring his four children.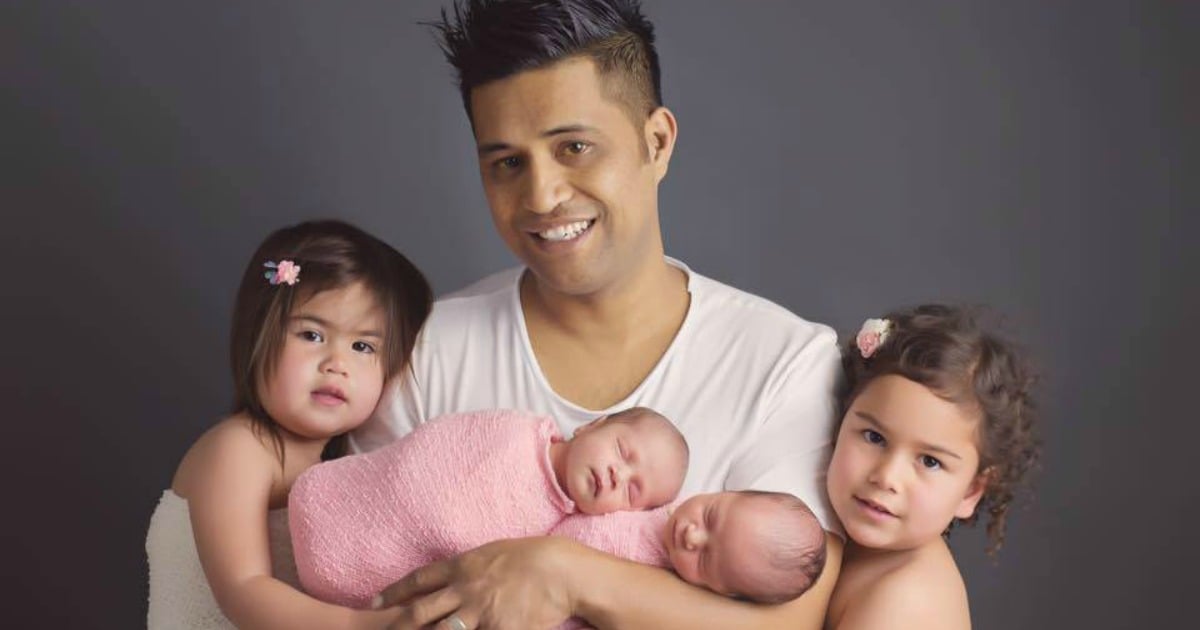 Described as a friendly, generous father who loved his children "more than words can say", it was Daniel's last wish to finish what he had started.
Staff at an Auckland hospital reportedly delayed turning his life support off so tattoo artist, Andre Garcia could ink the the names of his twin daughters, along with the footprint of one of Daniel's children as he lay unconscious.