Before turning off his life support, hospital staff allowed Daniel Kupa's family to grant his dying wish.
The 34-year-old father, who was critically injured after being struck by a car in Auckland on Tuesday, was in the process of getting a tattoo on his chest honouring his four children.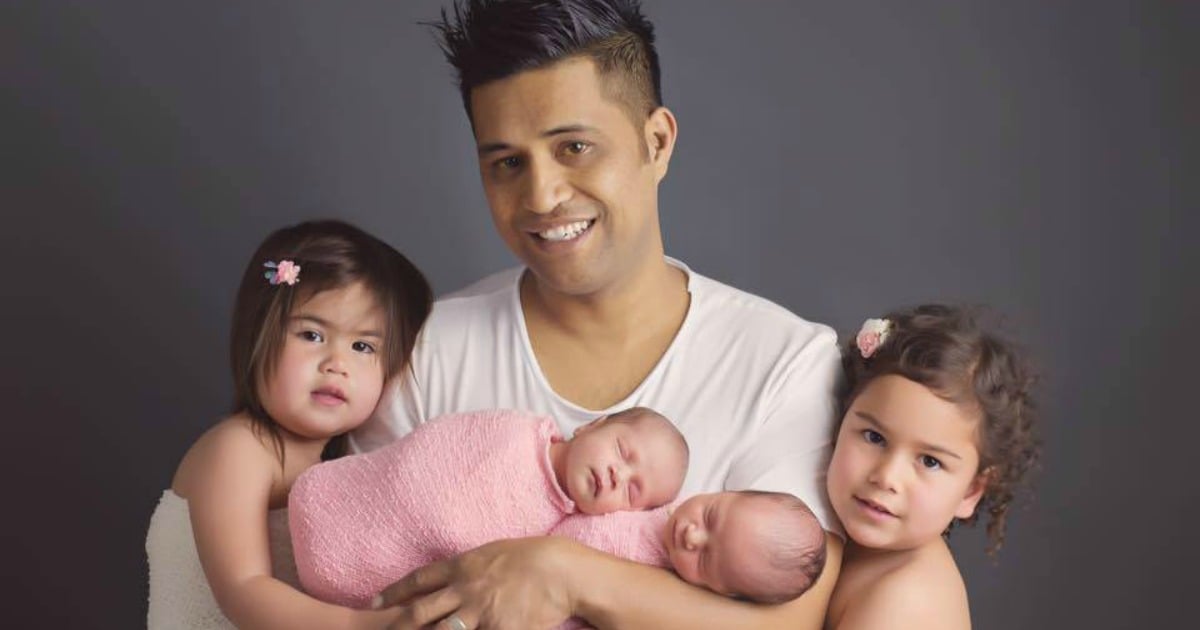 Described as a friendly, generous father who loved his children "more than words can say", it was Daniel's last wish to finish what he had started.
Staff at an Auckland hospital reportedly delayed turning his life support off so tattoo artist, Andre Garcia could ink the the names of his twin daughters, along with the footprint of one of Daniel's children as he lay unconscious.
Speaking to the New Zealand Herald, Garcia said he felt Daniel would have appreciated the gesture, which was carried out at the request of his family.
"I just felt that this would be such a huge thing for the family, for the kids to grow up and know their whole history. I think that would mean a lot," he said.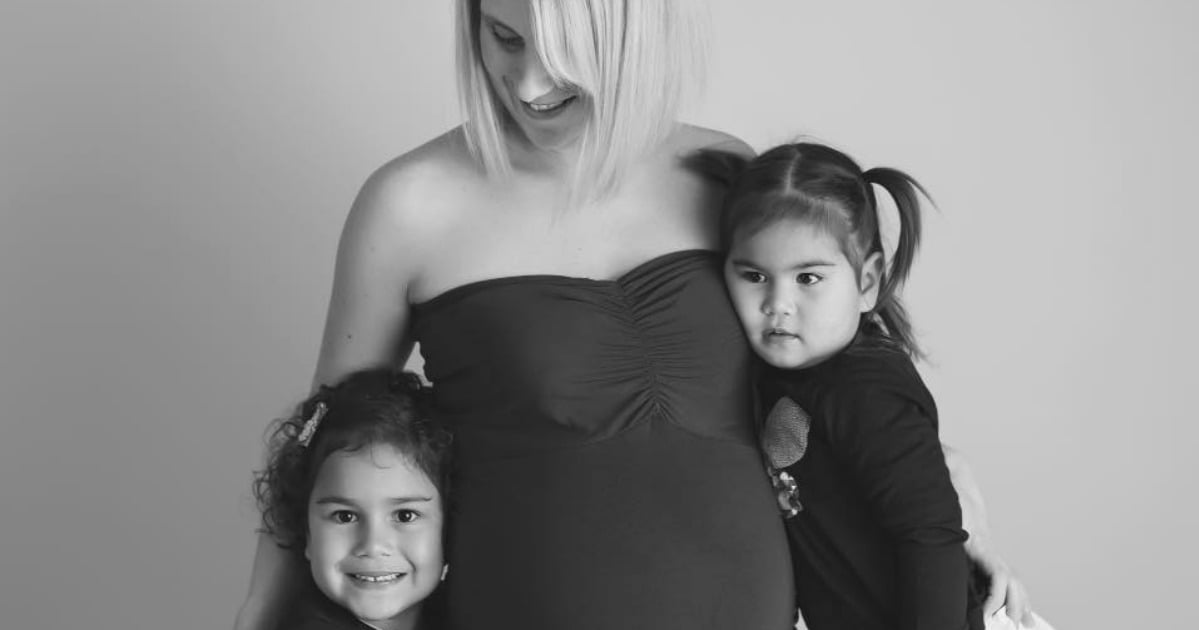 Daniel is survived by wife, Cali, and their daughters Harper, 5, Zoey, 2 and eight month old twins Eden and Charli.
"If you know Daniel then you consider yourself lucky to know one of the good guys," his Give A Little fundraising page reads, which has so far raised over $90,000 NZD to support his young family.