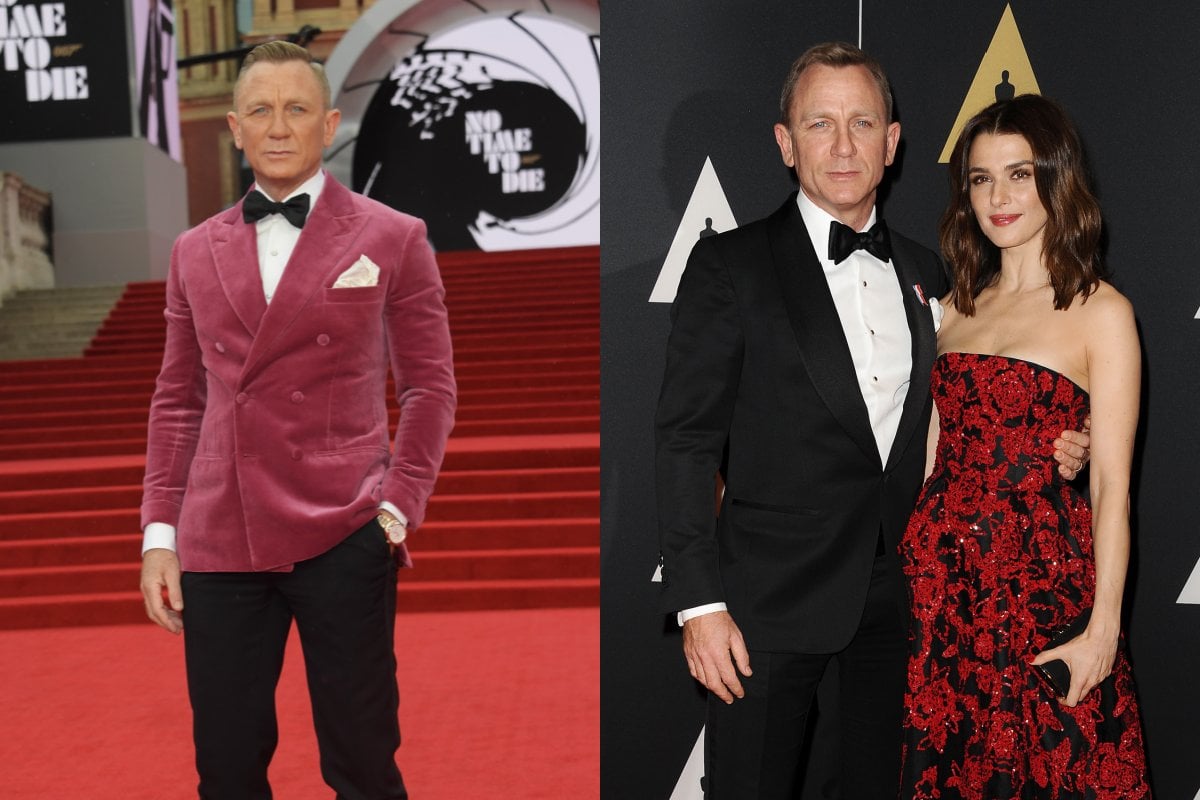 After postponing the release date multiple times due to COVID-19, Daniel Craig's final James Bond film, No Time To Die, is finally going ahead later this year (November 11 to be precise). 
And on Wednesday, the star-studded world premiere went ahead in London, England.
Prince William and Kate Middleton were there, as well as Prince Charles and Camilla. But 007's wife, Rachel Weisz, was nowhere in sight.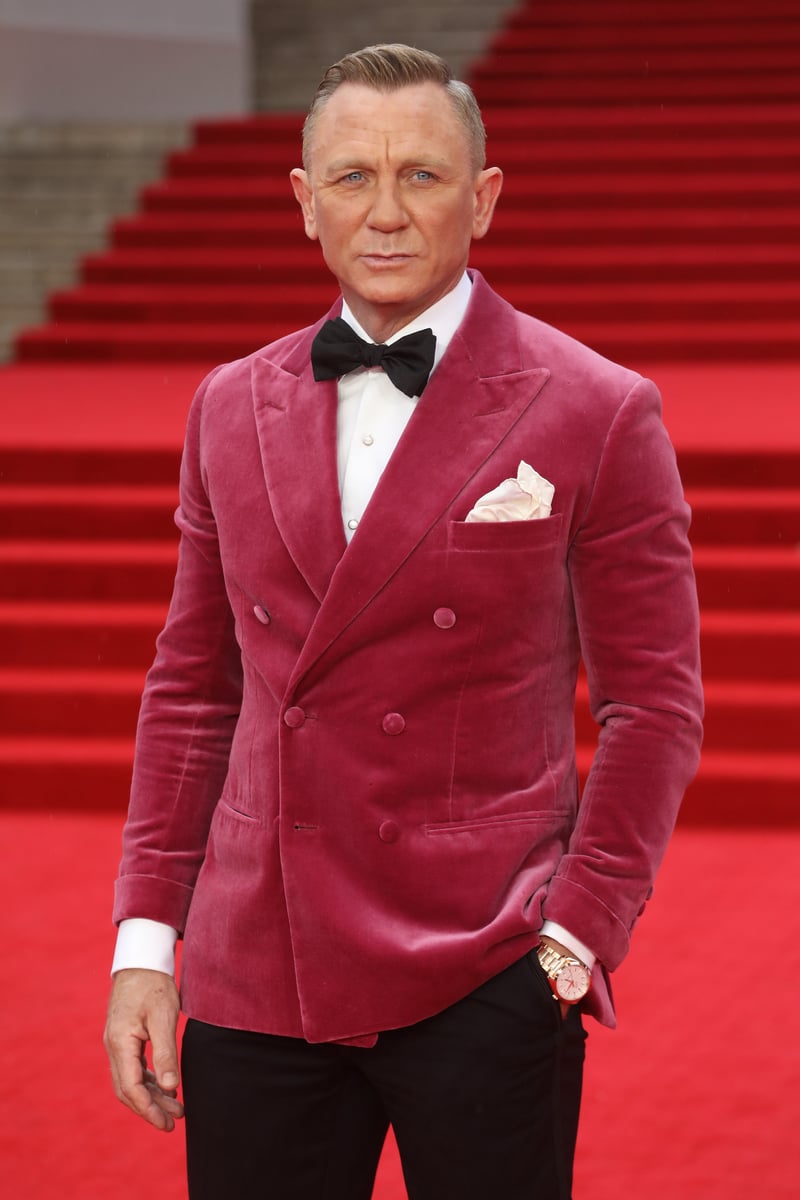 Daniel Craig at the No Time To Die world premiere. Image: Getty.
Daniel Craig and Rachel Weisz are notoriously private.
They've attended only a handful of events together, rarely discuss their relationship during interviews, and still haven't shared the name of their almost two-year-old daughter publicly. And by the sounds of it, it works perfectly for them.
"Daniel and I are really similar," Weisz told The New York Times. "We're just really crap at talking about our private lives."
Watch: The most iconic celebrity pregnancy reveals. Post continues after video.