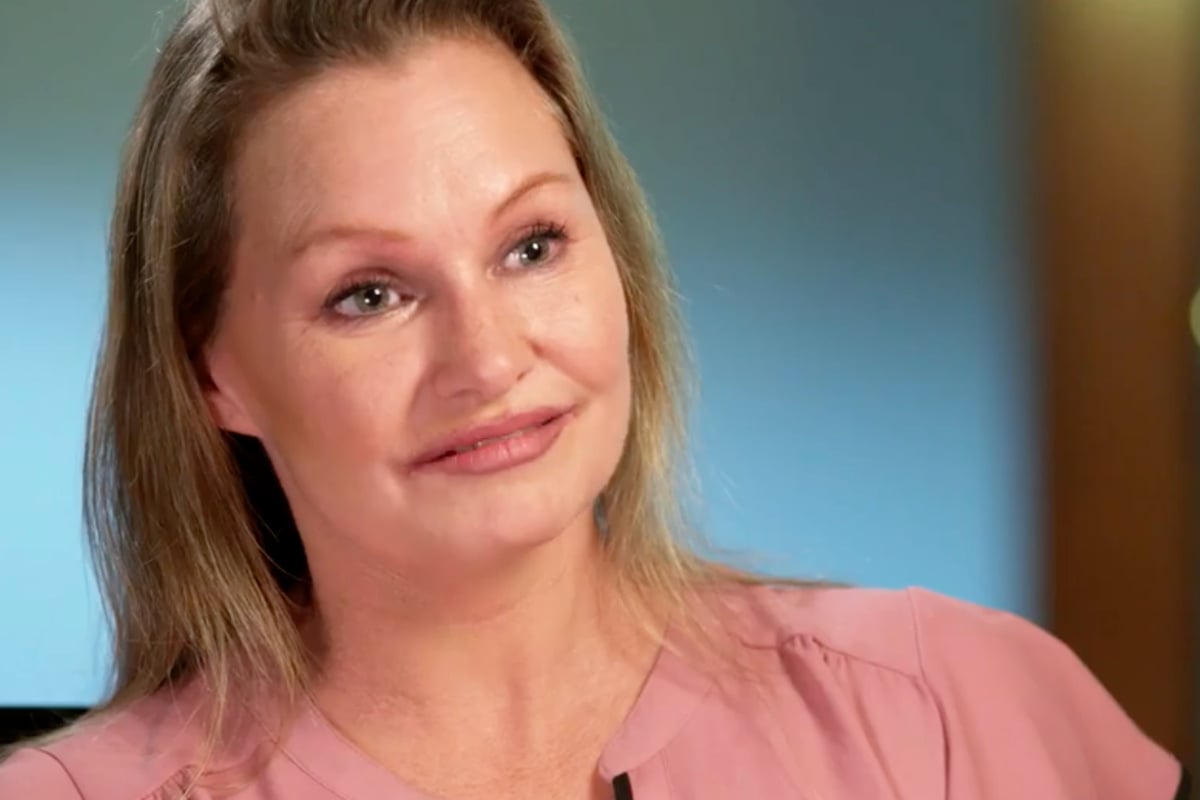 In the early hours of March 8, 2014, the Malaysian Airlines flight MH370 disappeared. What happened to the plane is still a mystery.
Carrying 239 passengers, plus crew, its vanishing has caused heartbreak for families worldwide. Despite an international search effort, the cause of its demise has never been determined and none of the victims have ever been found.
On that flight was Paul Weeks. Paul was married to Danica and they had two young boys together, Jack and Lincoln.
As the five year anniversary approaches of her husband's disappearance, Danica is still searching for answers.
Tonight on 60 Minutes, Danica talks to reporter Sarah Abo about why it's necessary that investigators don't give up on answering 'why'.
"This isn't just about 239 people on a Boeing 777, this is about eight million people every day that get on a flight: wives, husbands, family members that get on a plane," Danica says.
Danica's determination will tonight lead her to talk to Malaysian Prime Minister Mahathir bin Mohamad – astonishingly, the first time he has ever spoken to a relative of a victim of the disappearance.
Danica is hoping her personal plea to the Prime Minister will reopen the search for the missing plane.
Talking to New Zealand Herald, Danica shared why she refuses to stop searching.