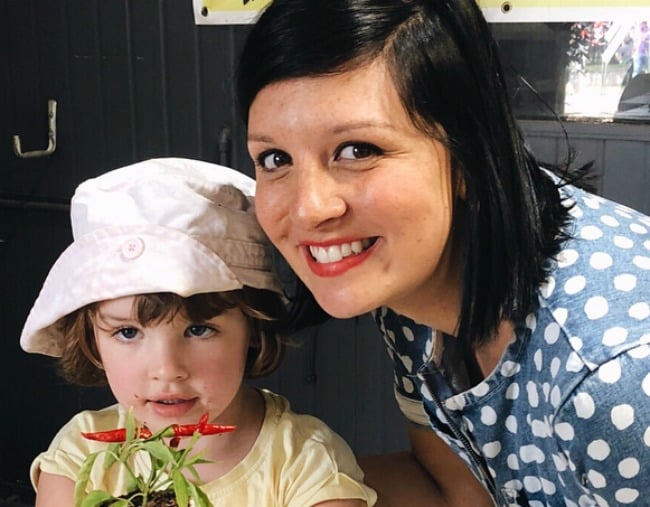 -With AAP
1. Masterchef star Dani Venn loses $250,000 in hacking scam.

Former Masterchef contestant Dani Venn and her family lost $250,000 when the company handling their conveyancing was hacked.
The cook, who has gone on to work in TV and start her own businesses, has been left homeless after the proceeds of her home's sale were stolen. Dani, her husband Chris and their two children cannot afford to settle their new property.
Speaking to A Current Affair, Dani said she feared this could happen to anyone.
"This is our life savings here, we've got two small children, a four-and-a-half-month-old, and a three-and-a-half-year-old."
Dani and their kids have moved in with her mother and Chris is living in a caravan while they try to sort their situation out.
But it's looking bleak.