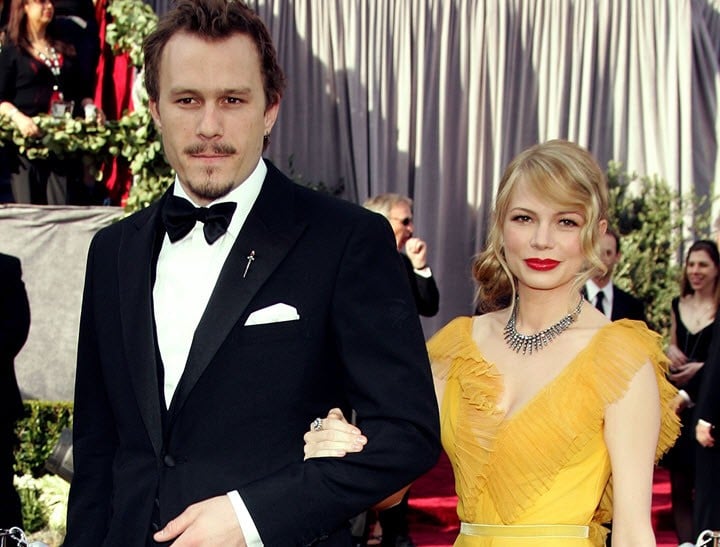 Kim Ledger is now campaigning to raise awareness of the dangers of prescription drugs.
It's been seven years since Heath Ledger died. And now in an interview, his father has spoken about his son and reflected on the life he lead.
Kim Ledger appeared on The Project and talked about the late actor's family, including Heath's daughter, Matilda. "She's got an enormous number of his mannerisms. She's very inquisitive, she's got his energy… 'cause Heath never slept from when he was two and Matilda's like that," Kim said.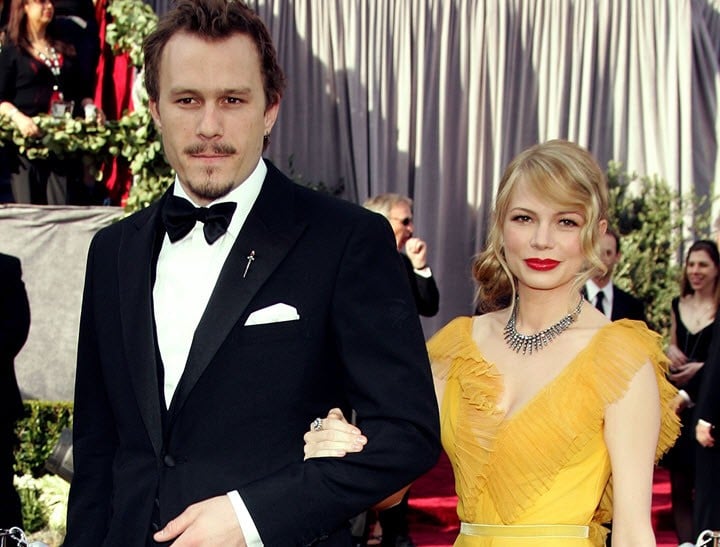 "She's always full of questions, always wanting to know this or that about her dad. And I guess that will just get more intense as she gets older and obviously we would welcome that," he continued.
"I mean, she's just got this ball of energy and she radiates this little aura, Heath was kind of like that. So it's fabulous really."
Related: Accidental addicts: Prescription medications are killing more Aussies than illicit drugs.
Kim also spoke about actress Michelle Williams, Matilda's mother.
"Michelle's been brilliant. She's kept Heath very much alive in her daughter's eyes."