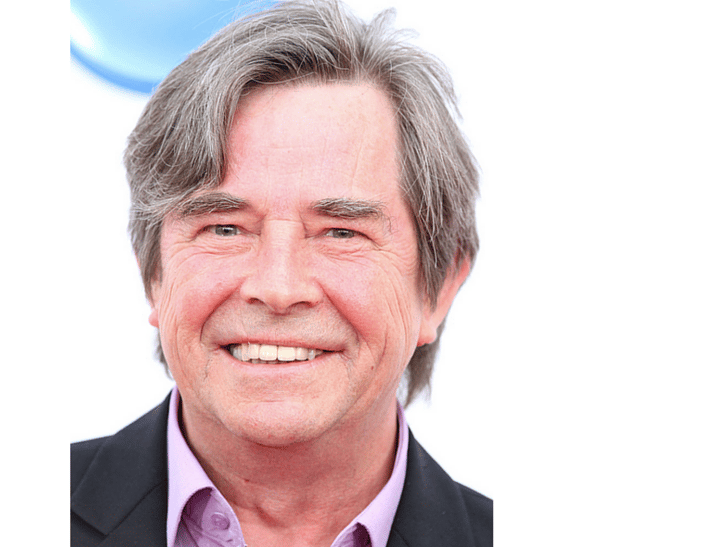 Dancing With The Stars is back.
Back for Season 15.
Back with 11 twinkle-toed celebrities.
Back with a new host.
Comedian Shane Bourne has taken over the reigns after Daniel MacPherson left. Last night, he was joined by Edwina Bartholomew and together, they kicked off a night of whirling and twirling.
But TV audiences and Twitter users were an unforgiving lot.
The jovial Bourne was attacked for his one to many 'dad jokes'. Others felt he looked a tad "bored and disinterested".  Looks like he'll need to put his best foot forward from now on.
Let's hope the stellar line-up of 11 celebrities add their sizzle to the show. There's former Bachelor hunk Tim Robards, Aussie singer John Paul Young and the fit-and-fabulous-at-50 co-host of The Morning Show, Larry Emdur, who we met on last night's first episode.
These guys were kept on their twinkle toes thanks to stiff competition from younger sports stars like NRL star Mat Rogers, AFL player Jude Bolton and Olympic diver Matthew Mitcham. In fact, Mitcham's groovy gyrations as he danced the cha cha saw the audience give him a standing ovation.
As for the ladies, we watched AFL wife Lynette Bolton, Paralympian Kelly Cartwright, former MKR star Ash Pollard (the girl with the curl) and bubbly radio host Emma Freedman shimmy-shake across that dance floor.
The glitz, the glitter, the glam - we loved it.
But the standout was model Samantha Harris, who self-deprecatingly describes her dancing as a "baby giraffe walking". We totally disagree. And so did the judges. Her graceful performance got judge Bruno Tonioli gushing over her "natural elegance".