Daniel MacPherson is out of Dancing With The Stars.
The ridiculously good-looking presenter has co-hosted the reality dancing show for years, and he thinks it's time to get back to his first love, triathlons acting.
"I've done my seven series, and I've loved it, but it's time now to focus on my acting," Macpherson told TV Week.
He began acting at the age of 17. Remember Joel Samuels on Neighbours? He got to move in with Dr Karl and Susan Kennedy on Ramsay Street. We can't remember why. But the point is, was he ever cute!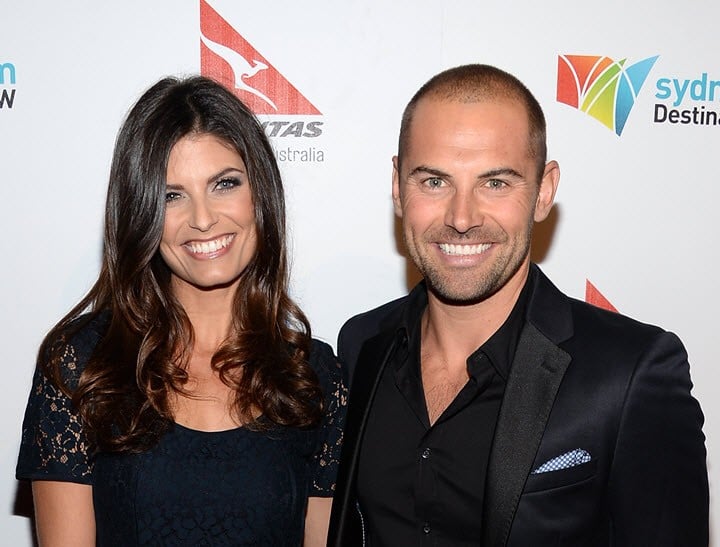 MacPherson even won a Logie in 1999 for the role, and that same year on Neighbours.com, viewers voted the moment he almost died while being pinned under a ute in a river as the "Best Storyline of 1999".
Next up, it was British warhorse The Bill. MacPherson flew over to the UK to play Aussie copper PC Cameron Tait. It's not clear if he ever uttered those famous words ("You're nicked, you little toerag!"), but he did have a serious relationship with PC Kerry Young. It did not work out.
He returned to Australia to star as Detective Senior Constable Simon Joyner in City Homicide, a show about which we cannot offer interesting tidbits due to the writer's own ignorance.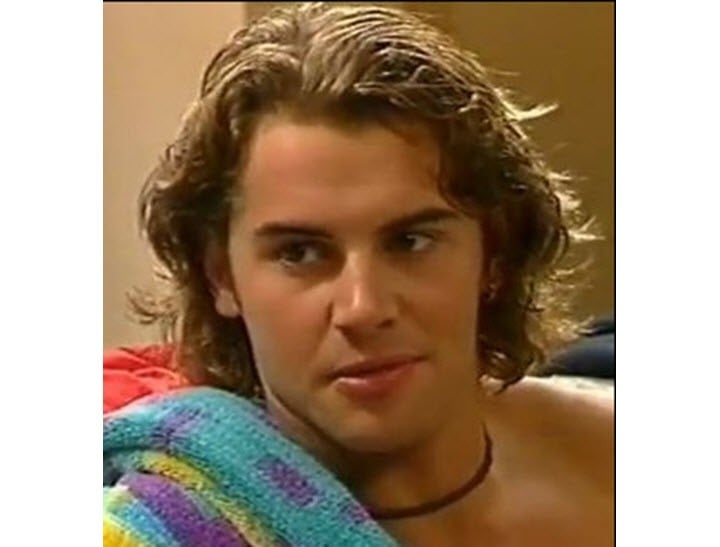 MacPherson has been hosting Dancing with the Stars since 2008, most recently with Edwina Bartholomew.
This year, he's in a small-budget sci-fi flick called Infini which will get a cinema release in America.
"Because of the success of movie and the way things are going career-wise, that's why I've chosen to step away from Dancing," he told TV Week.
A Channel Seven spokesperson said the network is happy for MacPherson to pursue his acting endeavours.
Read more: The Mark Holden Dancing With The Stars act that led everyone to ask: "Was he drunk?"
"We totally support his decision to completely invest his energy into his acting career. He has two massive projects underway between here and the end of the year, with more on the drawing board – in everything Dan takes on, he gives 100 per cent."
No word yet on the new DWTS host.
Who should replace Dan on Dancing? 
For your viewing pleasure, a gratuitous gallery of Daniel MacPherson.