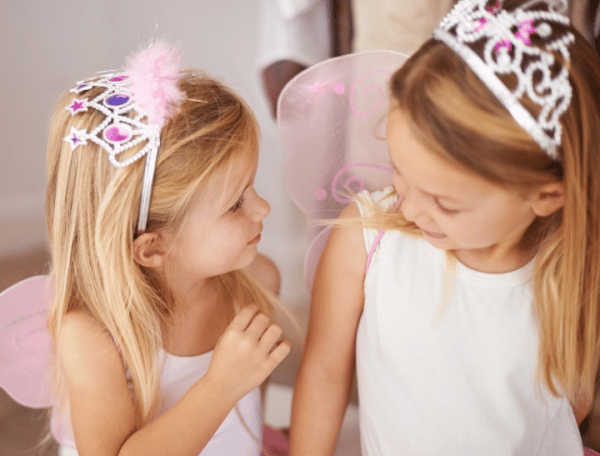 Over coffee the other day, a friend was telling me about her sister-in-law who had paid thousands upon thousands of dollars for her daughter to dance. She had been dancing since she was five, had now finished school and gone off to dance full time in Sydney.
Six months later and she was back, realising that it wasn't what she wanted to do and was now looking at uni courses in areas completely unrelated to dance or ballet. "What a waste!" was my friend's response. "All that money and time and all for nothing."
I tried to bite my tongue. Really, I did. I tried to smile and nod understandingly, not really wanting to get into another round of "You don't really get it" with my friend. And then I thought…stuff it! I stopped smiling and nodding and said (politely, of course), "Actually, you know what?! I'm going to have to correct you on that one".
Read more: 'Dance Moms' has tarnished the Australian dance education industry.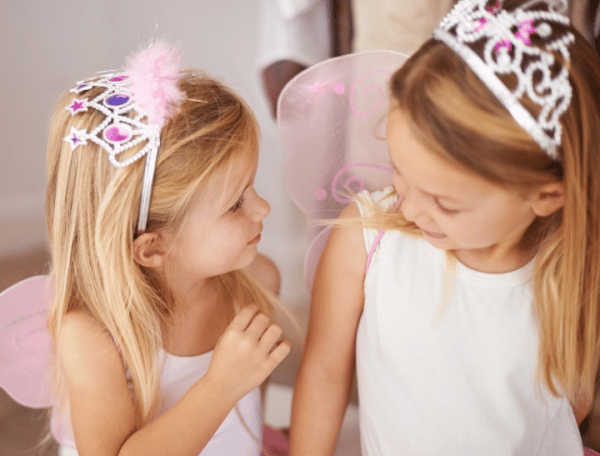 I spent today with Miss 11 at her ballet showcase. She danced, I helped in the dressing room. From midday to 5:00 pm, I was surrounded by hairspray, red lipstick, tu-tus and ribbons.
I was also surrounded by team spirit, role models, dedication, compassion and bloody hard work.