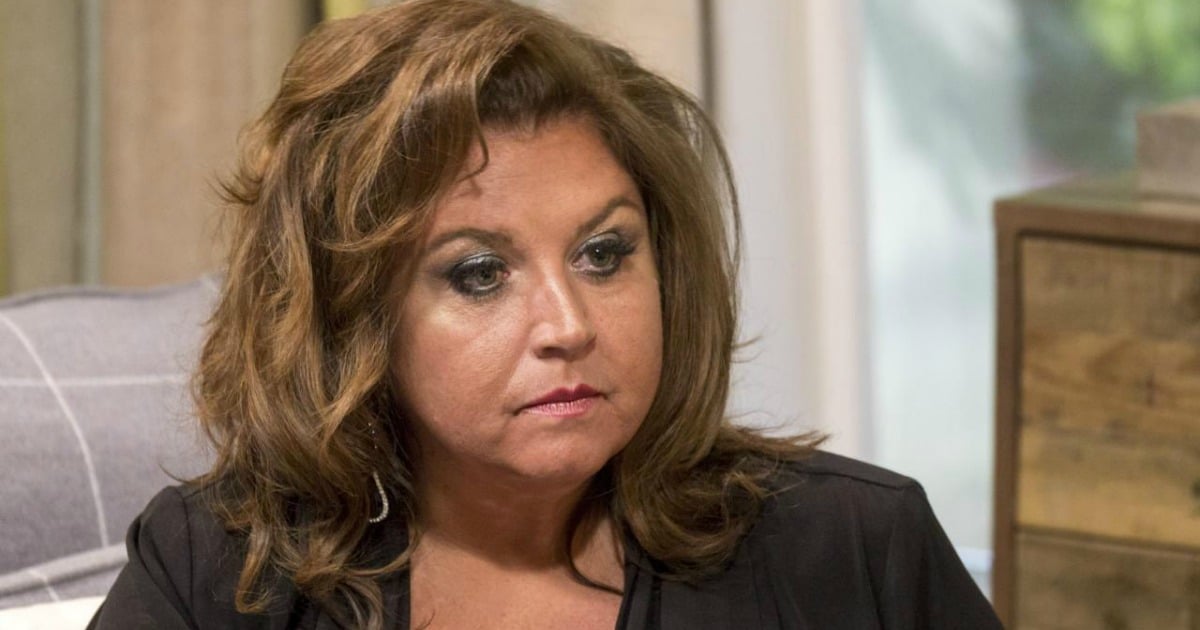 Uh-Oh.
Dance Moms star Abby Lee Miller has landed herself in a little bit of legal hot water this week, after pleading guilty to bankruptcy fraud on Monday.
It was found that – in October of last year – Miller attempted to hide US$775,000 she had earned as income from the show and its spinoff Abby's Ultimate Dance Competition. The dance coach was subsequently accused of separating US$120,000 in individual plastic bags and having friends carry them in their luggage in August 2014 (this is in violation of a law which says travelling persons must not bring more than $10,000 of a foreign currency into the US).
According to The Associated Press, the 49-year-old reality star also pleaded guilty to failing to report thousands of Aussie dollars she brought back into the US.
"Throughout this case, Ms. Miller has taken both the allegations and the proceedings very seriously," Miller's attorney Robert Ridge told PEOPLE. "This has been a challenging time for Ms. Miller. She appreciates the words of encouragement and support from around the world."
Last year, it was reported by Reuters that emails between Miller and her accountant were used as evidence before the court. Amongst them included an exchange where Miller wrote "LETS MAKE MONEY AND KEEP ME OUT OF JAIL. DON'T PUT CASH IN THE BANK!!!"
Last week, Miller told AP that "Events over the past several months have been extremely challenging for me, my family, my friends and most important, my students. Because of this I made the very difficult decision to close the door on this chapter of my life by accepting responsibility for mistakes I have made along the way.
Abby has long caused controversy on Dance Moms. (Post continues after video…)
"I appreciate all the wonderful messages of support I've received from around the world and look forward to the future and getting back to my life's work; helping young dancers fulfill their potential."
According to prosecutors, Miller could be facing 24 to 30 months in prison. Meanwhile, her attorney said her creditors have not suffered any losses, so probation or a maximum of six months behind bars is more likely.
She will be sentenced on October 11.