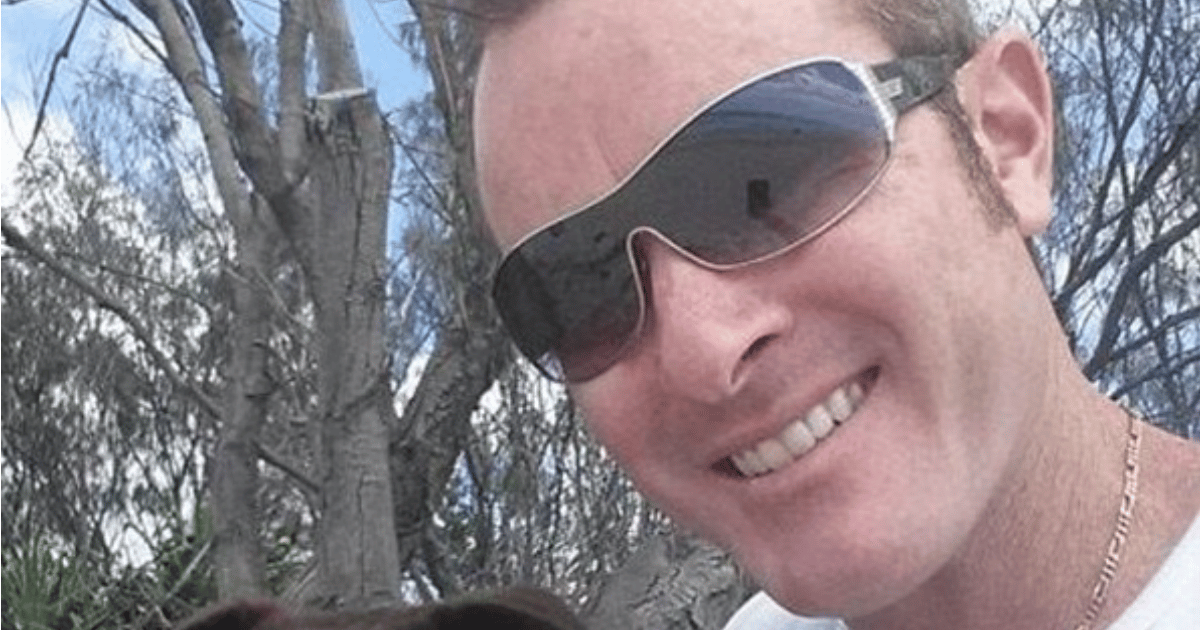 Meet Dan Shearin. He lives on the Gold Coast. He is 41 and works as a cruise-ship entertainer.
Shearin has also either pleaded guilty or been found guilty of stalking, harassing and abusing women for years.
One of those women, Breeana Robinson, died in a fall from his building after she received 1400 text messages from him in one month, including messages telling Breeana that she was a "retarded slut", a "complete fucking moron" and a "dumb fucking cunt". He told her she was "the worst excuse for a [girlfriend]" and he could find "better sex elsewhere". Breeana was just 21 when she fell to her death from Shearin's balcony.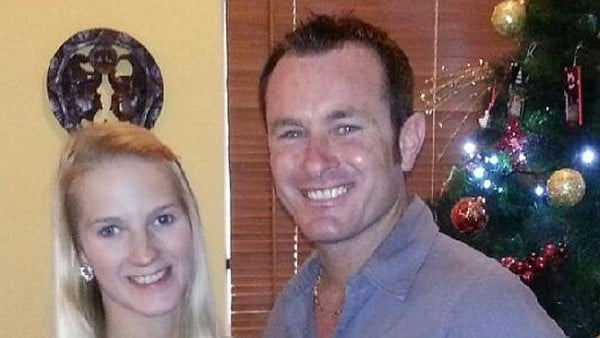 The courts are aware of Dan Shearin's behaviour. They have known for some time.
They know about the domestic violence order he breached in 1997.
The courts are aware that in 2004, he was found guilty of unlawfully publishing defamatory material for distributing pictures of an ex-partner having sex.
The courts know about his behaviour towards Breeana Robinson because Shearin pleaded guilty to sending abusive texts to her before her death.
Despite all of this evidence before the courts, Shearin is still free to abuse women.