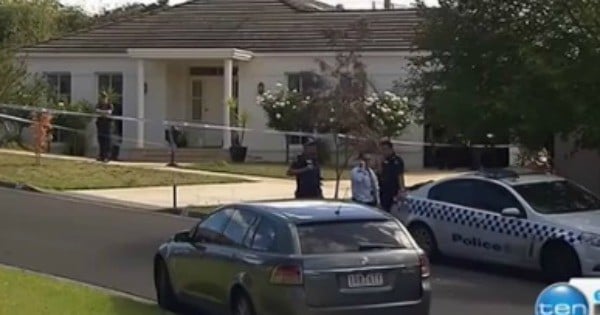 Yesterday, the five-year mystery surrounding the fate of a missing Victorian man took a tragic new twist — with the discovery of human remains at his family home.
Daniel O'Keeffe's father Des found the remains underneath the family house at about 1.50pm yesterday, and the O'Keeffe family confirmed on Facebook last night that the body is believed to be Dan's.
"It is with heavy hearts that the family and friends of Dan O'Keeffe, update this page to share that Dan's remains were discovered earlier today," they posted to the Dan Come Home Facebook page last night.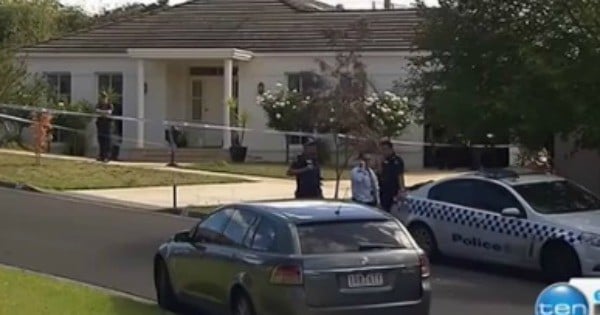 In one sense, the grim discovery brings his loving family's tireless search to an end — but the development also raises just as many questions as it answers.