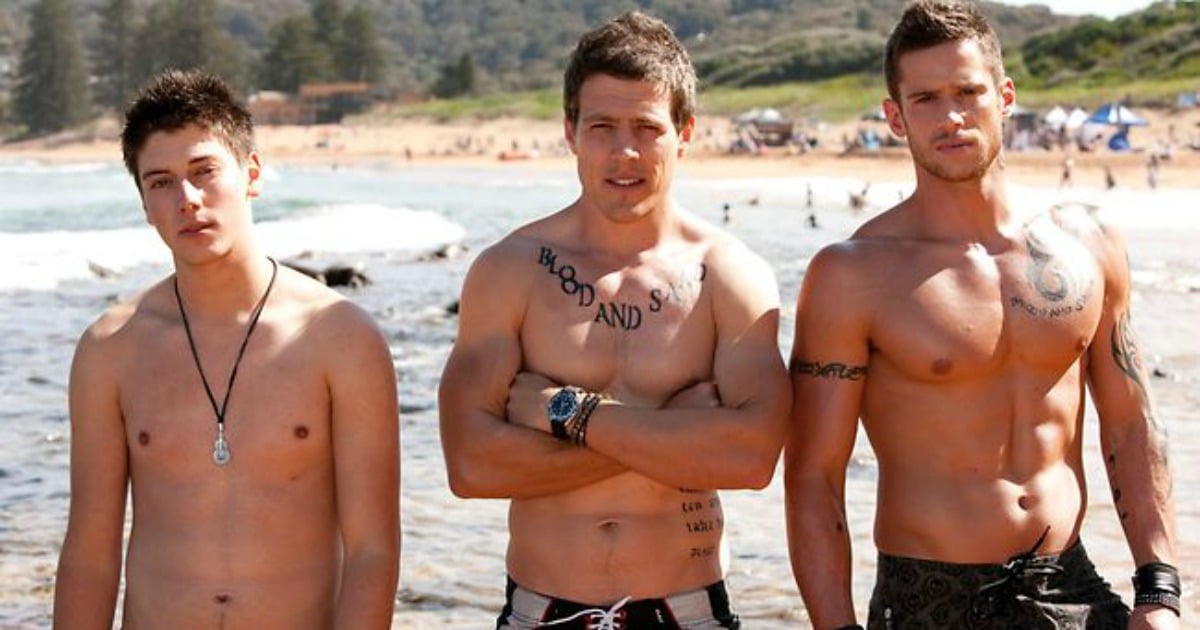 Are you a fan of Home And Away? Well, have we got some good news for you!
Bad boy Heath Braxton – AKA Dan Ewing – is set to return to your screens in a special TV appearance with TV wife Bianca (played by actress Lisa Gormley).
"They came to me with a story line idea and Lisa and I discussed it, and it was a great fun opportunity," the 31-year-old told New Idea, adding that there's a main role in a feature film in the works. "I can't say too much about the film, but it's with an extremely good Australian actress that I'm really excited to work with."
News of the star's return comes after his highly publicised split from wife Marni earlier this year. Together, the pair have a young son, Archie, who they conceived after losing their first baby to miscarriage.
Dan says his marriage was turbulent with "some really horrible times", adding that the couple's move to Los Angeles for work opportunities only exacerbated the strain.
"We were over there and we really didn't like the setup or the infrastructure of the country," he told the publication, adding that the glitz and glamour of LA is a guise for what he calls a "soulless place".
"As soon as we had the bubba over there, it just changes your whole perspective."
Who's your favourite Home And Away character?
Watch Ada Nicodemou take us behind the scenes of Home And Away…
Featured Image: Seven Network.